Meet the team
Victoria Stanton
Manager at Robert Walters
Originally from the Midlands, Victoria Stanton moved to London after graduating from university and began a career in recruitment, gaining six year's experience in credit control recruitment. In 2015, she joined Robert Walters and took a leading role in the creation of the credit management division. She now specialises in placing candidates into temporary credit roles across London.
Testimonial
"Broadgate estates have used Robert Walters for over three years. I have always found them to be professional, friendly, and they always provide high quality candidates. Victoria in particular offers excellent service and is very flexible in her approach. I particularly like their "try a temp for a day" as we can try out a temp before committing."
Darren Nesbit, Credit Manager, Broadgate Estates

+44 (0)20 7509 8122
Paige Wright
Consultant at Robert Walters
After graduating from Bath Spa University in 2015 with a degree in Dance and Psychology, Paige joined the Robert Walters team in London as a candidate manager on the qualified finance desk. Working her way up from associate to consultant in the credit management division. Paige specialises in property, professional services, telco and IT sectors.
Testimonial
"Having recently used Robert Walters to fill some difficult roles, we are very impressed with the level of service provided. Paige was efficient in organising interviews and providing feedback throughout the hiring process."
Lauren Carey, HR Adviser, Macfarlanes

+44 (0)20 7509 8869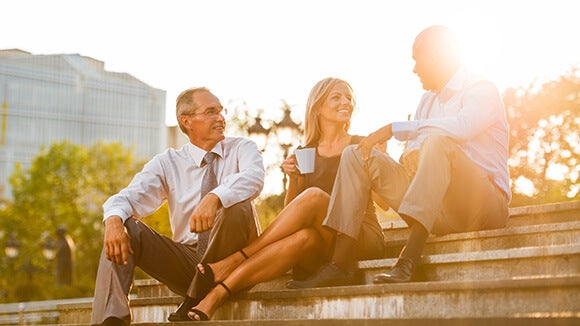 Who we are
Credit control is a specialist area of finance, one that is absolutely vital to an organisation's success. Quite often, it is not given the acknoweledgement it deserves.
Credit control is very different to other accounting roles and we wanted our clients to be able to seek advice from a team of recruiters that specialise solely in the market, rather than a general finance recruiter. This way we can offer the best candidates and market knowledge to help credit managers (and leaders of credit teams) hire the best, results-driven professionals.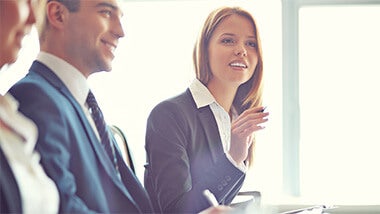 The importance of credit control
Credit control is often seen as a reactive solution to managing late payments. However, for many businesses, taking this approach leads to a back log of aged debt and inefficient cash flow.
Being proactive in creating a robust credit policy with the right talent to manage this can be a key strategy to ensure the success of your business.
In many cases, credit managers we work with have cited a lack of internal visibility within the business and poor communication with other stakeholders as some of the hurdles they face when trying to secure buy-in from senior managers for new initiatives.
To find out how to address some of the issues credit managers face request your copy of our research paper.