Robert Walters Payroll Services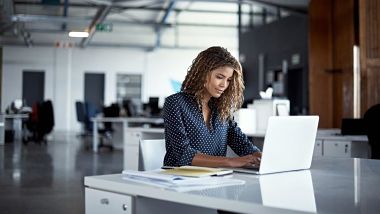 Robert Walters offers flexible, reliable and efficient payroll outsourcing services. Paying your contract and temporary staff is a basic requirement of any business. Running payroll in-house and managing your temporary workforce is far from easy and can be a very daunting task.
Ensuring your payroll is accurate and up-to-date with the latest regulatory changes and tax codes is time consuming, complex and fraught with risk.
With Robert Walters Payroll Services we provide full management of your contract and temp payroll solutions so you can concentrate on the more important tasks for your business.
Why use Robert Walters payroll services?
Cost and resource saving
Robert Walters Payroll Services is hassle-free and opens up hours of employee time for higher-value business tasks.
Pre-employment screening
We provide confirmation of the accuracy of an applicant's CV and their criminal an work histories, improving your hiring confidence.
Pioneering online systems
Robert Walters effortlessly manages your temporary workforce payroll through the market leading Merit payroll online portal.

Find out more about the Robert Walters Payroll Service here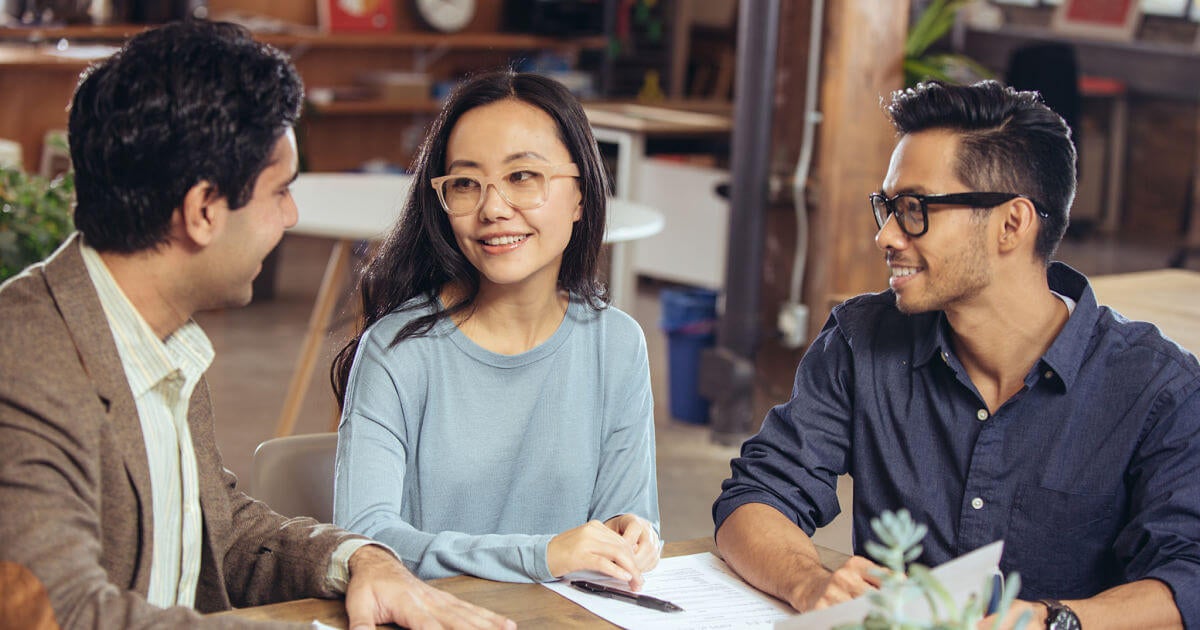 Contact us
Robert Walters Group has a wealth of experience offering payroll services for over 20,000 contractors currently using the system. Contact the team today to begin payrolling your staff.