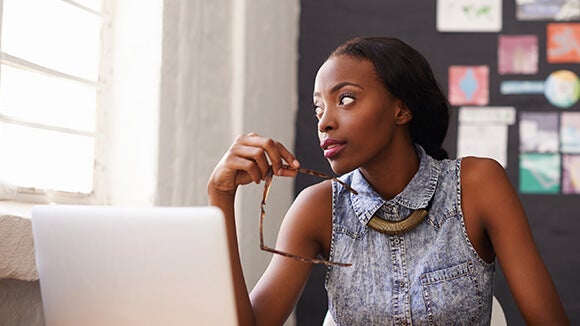 All applicants will be asked to confirm details about themselves and where they work to ensure all applicants/nominations qualify to take part in this year's Awards.
The application/nomination process is quick and easy, with a simple online form to complete.
If you have any questions regarding the application process or would like to confirm whether or not you meet the location criteria to take part in the Awards, please contact us today.
Step 1. Short online application/nomination form
An initial nomination/application form for the Awards will need to be completed no later than
Thursday 13th April 2017. The initial application consists of a few short questions about the nominee's/applicant's role and why they deserve to win the award.
Applications are now closed.

Step 2. Informal meeting with judges
If successful, applicants/nominees will be invited by a member of the Award Partners to join them for the second stage of the application process scheduled to take place from the week commencing 24th April 2017.
This stage will involve an informal face-to-face meeting with the judging panel. The panel will consist of the Award Partners and an industry expert as a guest judge, who will discuss with you the application put forward.

In many cases this will be a short meeting over coffee, where you will discuss some of the reasons you've been nominated or applied for the specific award category, including your achievements in your role.
Nominees/applicants for the Business of the Year (SME) and Business of the Year (Large) awards will not have a face-to-face second stage interview, instead, they will be asked to complete a more detailed second form at this stage of the process.
The second stage will be recorded and judged by our panel. Please note that all recordings will be deleted once the scoring has been completed.
Criteria
Each award category consists of a specific criteria against which all applications/nominations will be judged. The criteria and categories can be found here.
Who can apply
The Awards are open to all finance professionals and businesses within Bedfordshire, Buckinghamshire, Northamptonshire, Hertfordshire, and Essex. If you are unsure whether or not you meet the application criteria, please contact us directly for further assistance.