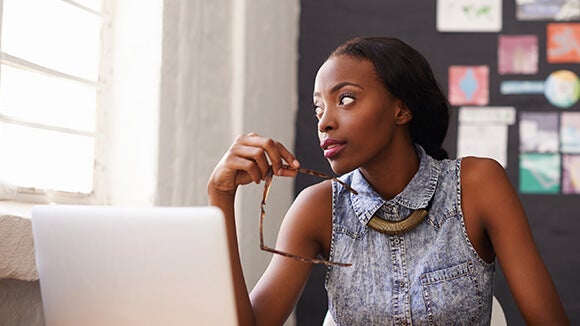 The application/nomination process is quick and easy, with a simple online form to complete. successful applicants will then be invited to an interview with an expert panel of industry judges with the winners and highly commended announced at the awards evening on Thursday 8th November 2018. 
Applications for 2018 are now closed, but if you would like to be notified when next year's awards are open for nomination and application, please email: Emily.Fairfield@robertwalters.com
Award application process:
Step 1. Short online application/nomination form 
An initial nomination/application consists of a maximum of 200 words why you should win the award. Apply directly or nominate a colleague/employee/friend before Friday 22nd June 2018. The initial application consists of a few short questions about the nominee's/applicant's role and why they deserve to win the award.
Find out more about this year's categories here.

Step 2. Meeting with judges
If successful, applicants/nominees will be invited by a member of the Award Partners to join them for the second stage of the application process scheduled to take place from the week commencing 10th September.
This stage will involve an informal face-to-face meeting with the judging panel. The panel will consist of the Award Partners and an industry expert as a guest judge, who will discuss with you the application put forward, this will last approx 40-60 minutes.

Once dates for judging have been confirmed, the applicant/nominee will be sent pre-set questions that will structure the second stage interview. 
Awards criteria 
Each award category consists of a specific criteria against which all applications/nominations will be judged. The criteria and categories can be found here.
Who can apply?
The Awards are open to all finance professionals and businesses within Bedfordshire, Buckinghamshire, Northamptonshire, Hertfordshire, and Essex.
If you are unsure whether or not you meet the application criteria, please contact us directly for further assistance.