Driving Diversity & Inclusion in the Workplace
Diversity is what you have, inclusion is what you do.
From the silver screen to sport, government legislation to the workplace, the importance of diversity and inclusion has taken centre stage in recent years, with the topic high on the agenda for UK employers. 
Robert Walters and Totaljobs have gathered insights from 9,000 professionals in the UK, looking at diversity and inclusion through the lenses of age, ethnicity and gender.
Where does work need to be done to establish a diverse and inclusive workforce? Our three-part research series provides key workplace solutions to inform your D&I agenda.
Download the research whitepapers or read our key insights below.
Over 40% of workers over 50 feel that employers offer a lack of opportunity to support their progression. Should more be done to support older workers? Read the full story.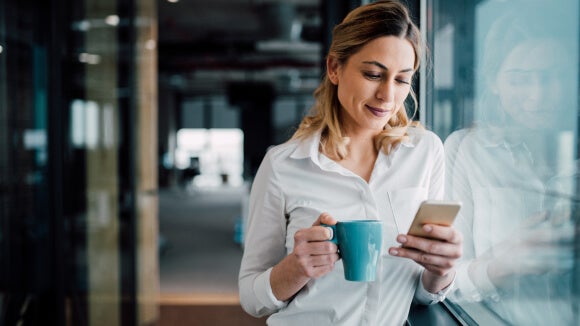 Self-esteem and progression - how can employers instil greater confidence in female workers? Read how you can empower your workforce from Robert Walters experts.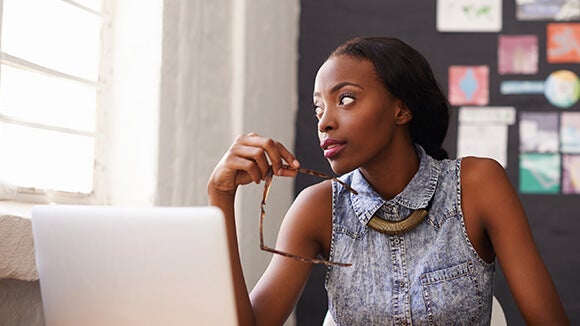 Robert Walters and Totaljobs research illustrates the reasons behind the persistent pay gap in the UK. More than half of all female professionals have never negotiated a pay rise - find out why.