The importance of networking on social media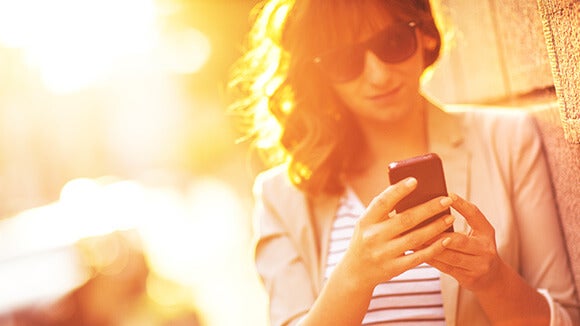 Research from the Robert Walters whitepaper Using Social Media in the Recruitment Process, reveals that over 67% of job seekers feel that signing up to networks or groups devoted to particular business sectors is important to their career progression.
For marketers, it's important to consider how professional social media networks such as LinkedIn can help you develop your personal brand and stay up to date with industry news and jobs.
The research shows that the most common reason for registering with social media groups (cited by 55% of respondents) is to gain intelligence on the market.
Social media groups are also seen as the ideal platform for discussing trends, interacting with like-minded professionals, job-hunting and ascertaining the identities of key marketing players within different industry sectors.

"The marketing profession is changing rapidly, and marketers need to ensure they stay up to date with the latest trends in their discipline or sector," says Dan Harris, Director with Robert Walters.
Among job seekers, a LinkedIn profile is perceived as the most important professional social media channel, with 85% of survey respondents holding membership to this site, more than the 74% who held a Facebook profile and the 39% having a Twitter account.
How can professional social networks aid your career progression?

While the primary goal of sites such as LinkedIn is to highlight individual working achievements, they are now becoming centres for individuals to illustrate their industry-specific knowledge, share best practice and to network with other likeminded professionals.
Given that a majority of job seekers and hiring managers view these sites as 'professional' and ideally suited to recruitment they are often a first point of call when searching for talent as well as a common vetting tool when judging a person's potential influence within the field.
Keeping your professional profile up to date and being visible within in these communities as much as possible can open you up to some of the best marketing opportunities available. Social media groups are seen as the ideal platform for discussing trends, interacting with like-minded professionals, job-hunting and ascertaining the identities of key marketing players within different industry sectors.


For more information read the full whitepaper here

Or, find out what you're worth with our Global Salary Survey