Robert Walters Compliance and Financial Crime recruitment
Our unrivalled network of compliance and financial crime professionals makes the Robert Walters compliance and financial crime team the first choice for the UK's major financial services firms. The Robert Walters Compliance team specialise within regulatory and financial crime compliance. Within these disciplines, the team focus on specific market sectors from investment banking, brokerages and exchanges to investment management firms including private equity and hedge funds.
We provide bespoke industry career advice, hiring support, the latest salary benchmarking information and market leading intelligence offering the best in class onboarding and job search service.
Search the latest jobs or read our latest insights here.


Roles we recruit:
Monitoring & Surveillance
Regulatory Affairs & Change
Anti-Money Laundering Advisory
Anti-Bribery & Corruption
Investigations & Intelligence
Risk Management, Policy & Governance
Latest compliance and financial crime insights
Find out what the trends were for hiring compliance and financial crime professionals in 2020.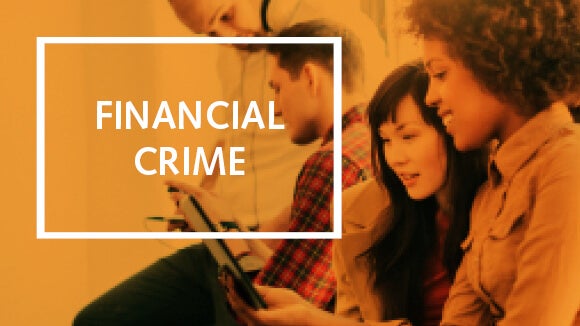 2020 Financial Crime Salary Survey
Calculate the salaries for sought after financial crime roles.
Developed to support employers looking to attract, retain and benchmark talent and professionals looking to find out their worth and plan their next career move, the enhanced 2020 Salary Survey unlocks a wealth of employment insight derived from the evalulation of over 100,000 roles and the views of over 9,000 UK employees.