We've been placing professionals into roles for over 30 years so we know a thing or two about what it takes to stand out from the crowd when it comes to your career. Drawing on the knowledge of our expert consultants, you will find career advice to help you throughout your job searching process. Everything from CV writing to accepting a job offer.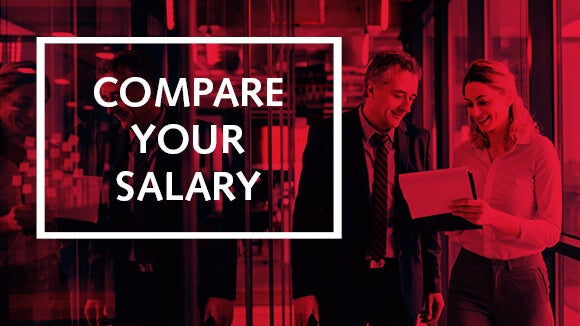 2020 Salary Survey
Developed to support professionals looking to find out their worth and plan their next career move, the enhanced 2020 Salary Survey unlocks a wealth of employment insight derived from the evalulation of over 100,000 roles and the views of over 9,000 UK employees.
Pre-order your copy of the latest Robert Walters Salary Survey.
Industry Specific Career Advice
Our recruitment consultants are specialists in their area, making them the best people to advise you on your career. Using their expert knowledge, you can find industry leading advice informing you on career progression, how to be the best in your role and how to go about making difficult decisions within your industry.