Using social media in the recruitment process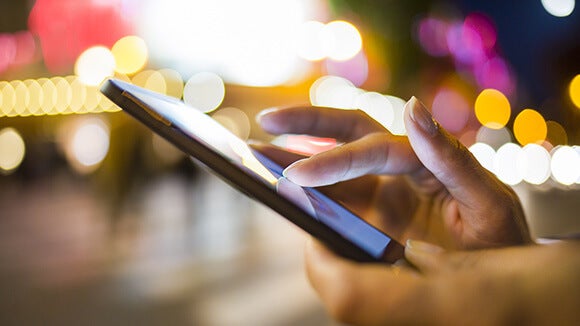 The third installment in our recrutiment whitepapers, this research assesses and outlines the ways in which employers can make best use of social media as part of the recruitment process.
It investigates a number of areas, including membership of social media websites, their differences and how job seekers expect them to be used when searching and applying for a new role. 
This whitepaper is based on the survey responses of 896 job seekers and 280 hiring managers. 
Key findings include:
60% of job seekers do not feel it appropriate of employers to view their personal social media profiles, with 59% saying they have amended profile content to appeal to a prospective employer
Despite this, half of employers are prepared to research job seeker candidates using personal social media profiles
43% of job seekers and 49% of employers prefer to use recruitment agencies above other sources for finding or advertising jobs
80% of job seekers use social media to research and prepare for an interview
Read the third Robert Walters whitepaper, 'Using Social Media In the Recruitment Process'.