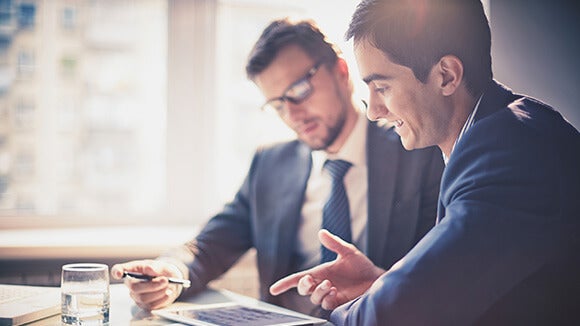 The application/nomination process is quick and easy, with a simple online form to complete.

Successful applicants be invited to an interview with an expert panel of industry judges with the winners and highly commended announced at the awards evening on Thursday 11th October 2018.
Successful applicants and nominees were interviewed by the four executive partners and leading industry guest judges. Thank you to our 2018 guest judges for lending their expertise to the panel:
IAN MCALLISTER
Head of Premier Business Services at Premier Foods
VIC STEWART
Finance Director at The Alchemist
FRANCESCA MAHER
Finance Director at Carrington Textiles
Application/nomination process
Step 1. Short online application/nomination form 
An initial nomination/application form for the awards is completed. The initial application consists of a short overview about the nominee/applicant and why they deserve to win the award.
Step 2. Meeting with Judges
If successful, applicants/nominees are invited by a member of the awards partners to join them for the second stage of the application process.
The interview is judged independently by the four executive partner businesses and a leading industry professional guest judge. Each judge will provide an individual score with the highest average score winning the award.

The interview will take no more than an hour and successful applicants/nominees will receive a set of questions before the judging day. Applicants/nominees will be contacted to arrange the judging day.
Guest judges for the 2018 Finance Awards North West will be announced before the judging takes place.
What is the criteria?
Each award category consists of a specific criteria against which all applications/nominations have been judged. The criteria and categories can be found here.
Who can apply?
The awards are open to all finance professionals and businesses within the North West area. 
For further information about the awards, contact jennifer.thorn@robertwalters.com.
The judging weeks will run over two weeks commencing 27th August. The shortlist announcement will be made the week commencing 10th September.