Working for a small to mid size law firm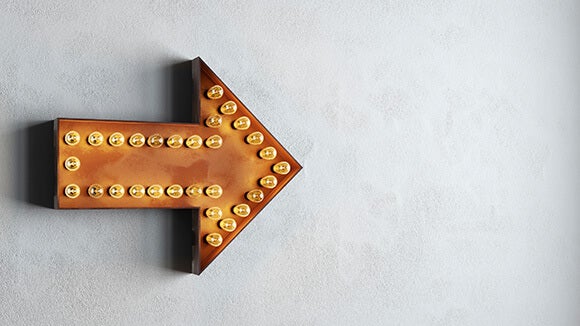 Many legal professionals aspire to work for one of the big legal firms. The prestige of being employed by such a name combined with the higher salary levels that are invariably on offer can mean it's very rewarding. However, many thousands of lawyers are employed by smaller firms and there are distinct advantages.
Why work for a small firm?
You're likely to have a lot more visibility and influence in the firm and you can typically expect faster career progression potential, a quicker and easier route to a partnership and more contact with clients.
You may also find there's a more relaxed atmosphere and that you can be more flexible in your working hours; however this is not guaranteed.
Opportunities to specialise
One of the main advantages of working for a smaller legal firm is the potential to work in some unique practice areas. Specifically, we have seen roles specialising in music, online gaming, technology, pensions, funds and employment law. There is also notable demand for regulatory lawyers with a financial services background.
Emphasis on business development
A smaller firm is likely to have fewer institutional clients than a large firm so you'll have greater scope for business development. When recruiting, these firms typically look for business rather than technical skills, and because of this you may have more opportunity to focus on winning clients and creating professional relationships in a smaller firm. You may find there's a more relaxed atmosphere and that you can be more flexible in your working hours. 
Key disadvantages
The disadvantages of working for a smaller law firm may include an increased workload as there will be fewer support staff available to help you. You may also find you earn less than professionals working for a large law firm. But with a higher chance of promotions in a quicker succession, this is something that can be combatted.