Guide to recruitment for small and medium businesses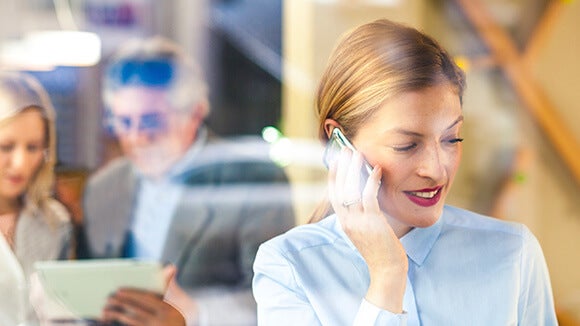 Small and medium-sized businesses face many of the same recruitment and talent management challenges as large global enterprises.
No matter what stage of the business lifecycle you're at, or how small or large your team is, our Guide to Recruitment for Small and Medium Sized Businesses is a comprehensive tool to help you create the most effective recruitment strategy - download your copy today.
The guide provides the blueprint to build a robust and successful recruitment plan and ensure that you can always find the right talented people for your business.
Managing each stage of the recruitment process:
Based on research of employers and candidates, data driven insight and the experience of operating as a trusted recruitment partner to small and medium-sized businesses for over thirty years, our guide covers a range of areas, including:
Planning for recruitment
Building an attractive employment proposition
Attracting the best candidates
Managing the application and interview process
Future recruitment trends
Each chapter provides you with insights and practical solutions to best manage the recruitment challenges and opportunities small and medium-sized businesses face today in the UK.
Find out more on implementing successful recruitment strategies and download your copy of the guide today