Technology: Sector Spotlight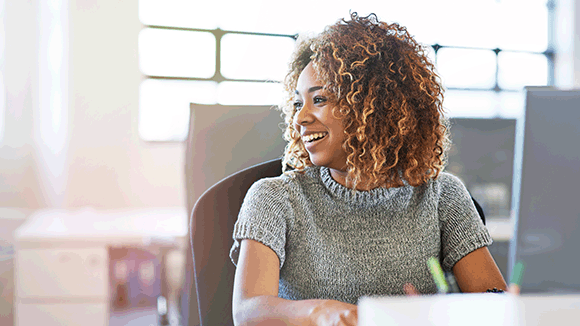 Plan for pay rises, appraisals and new hires for the year ahead with the UK's leading salary and recruitment guide.
Developed in partnership with a market leading data provider, we assessed over 100,000 jobs posted over the last 12-months, to provide you accurate data points on UK salary ranges, averages and expectations for permanent, contract and interim positions across the UK.
Whether you're looking to attract and retain talent, or if you're looking for your next career move, we offer salary and market insights for permanent, contract and interim positions in London, Birmingham & the Midlands, Manchester & the North and Milton Keynes & the South East, across the following discipline areas:
Architecture
AI Research & Analytics

BI & Data Management
Data Engineering, Development & DevOps
Information Security
Infrastructure
Projects & Change
SAP/CRM
Senior Appointments
Testing
Technology sector key trends
Demand for Data Engineers grew by over 30% in 2020, with demand expected to continue to rise in 2021
50% of technology professionals consider "excellent compensation and benefits" and "challenging and interesting work" as the top employer values for the year ahead.
83% of professionals are confident about job opportunities in their sector in 2021.
Enhance your talent acquisition strategy
The latest market findings can help support and structure your recruitment offering and approach in 2021 to ensure you attract the best talent in the market. Candidates will be looking for benefit packages that reflect the new world of work and for a new potential employer to have a more inclusive focus on general wellbeing and a structure encompassing educational, mental and physical support as opposed to pure financial reward. Request a copy of the 2021 Salary Survey for more information on employee value expectations for the year ahead.
Why is salary benchmarking important?

Salary benchmarking is essential for comparing pay and remuneration packages offered by an employer against the market and of those offered by competitors. Pay and remuneration benchmarking within technology functions can provide significant competitor advantage, through the retention and attraction of top talent and enhancing an organisations reputation.

What is the salary benchmarking process?

Technology salary benchmarking is the process of comparing salaries across the market for a particular job and providing a range and average for a particular role which can help guide an employer's decision-making on pay or bonuses during appraisal period or when making a new hire.

How to do salary benchmarking?

In partnership with a data collection specialist, a benchmarking tool offers a fully comprehensive list of technology salary ranges and averages based on location, experience level and more. You can view the latest salary range and averages in the 2021 salary guide.

What are the benefits of using a salary benchmarking guide?

With competition and demand for specific technology skill sets expected to spike in 2021, comparing your salary offering and employee value propositions against the market can help you to attract new talent, and retain existing employees. Using a salary guide to benchmark your 2021 offerings can help keep you ahead of the competition.