Banking & Financial Services: Sector Spotlight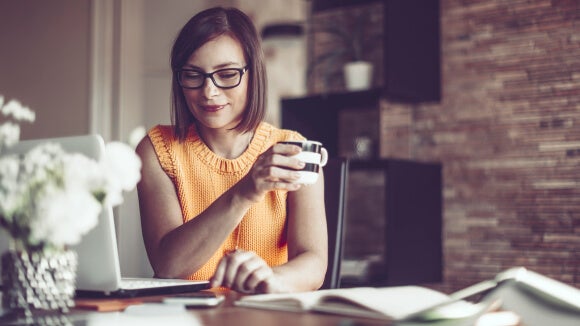 Plan for pay rises, appraisals and new hires for the year ahead with the UK's leading salary and recruitment guide.
Developed in partnership with a market leading data provider, we assessed over 100,000 jobs posted over the last 12-months, to provide you accurate data points on UK salary ranges, averages and expectations for permanent, contract and interim positions across the UK.
Whether you're looking to attract and retain talent, or if you're looking for your next career move, we offer salary and market insights for permanent, contract and interim positions in London and Birmingham & the Midlands, across the following discipline areas*:
Banking Operations
Compliance
Risk
Financial Crime
Investment Management
Investment Banking
Insolvency
*For part-qualified and transactional accounting and finance positions, visit the Walters People page here.
Banking & Financial Services key trends
Investment Banking Analyst professionals expected to be in high demand, with a 7.8% in growth in vacancies during 2020

35% of Banking and Financial Services professionals are expecting a salary increase of up to 10%.
62% of Banking & Financial Services professionals are confident in opportunities in their sector in 2021, with 19% of those surveyed actively looking for new career opportunities.
Enhance your talent acquisition strategy
The latest market findings can help support and reshape your employee offerings in 2021 to ensure you attract the best talent in the market. Candidates will be looking for benefit packages that reflect the new world of work and for a new potential employer to have a more inclusive focus on general wellbeing and a structure encompassing educational, mental and physical support as opposed to pure financial reward. Request a copy of the 2021 Salary Survey for more information on employee value expectations for the year ahead.