The UK 2019 Salary Survey has arrived
The Robert Walters UK Salary Survey 2019 has arrived and you can request your free copy now. Don't miss out on the most up-to-date salary information and employment trends in the UK. The annual book contains recruitment market updates, hiring advice and salary information for London, the Midlands, Milton Keynes, North West England, Southern Home Counties, St Albans and Yorkshire.
For employers - With the latest information on salaries and employment trends across a range of industries, as well as hiring tips and advice, our 2019 Salary Survey will ensure you are best positioned to attract and retain top talent in your sector.
For employees - Due a pay rise in 2019? Find out what you're worth with the most comprehensive list of salaries in the industry. Or if you're considering making a move, find out what skills and experience employers are looking for, across a range of sectors in the UK.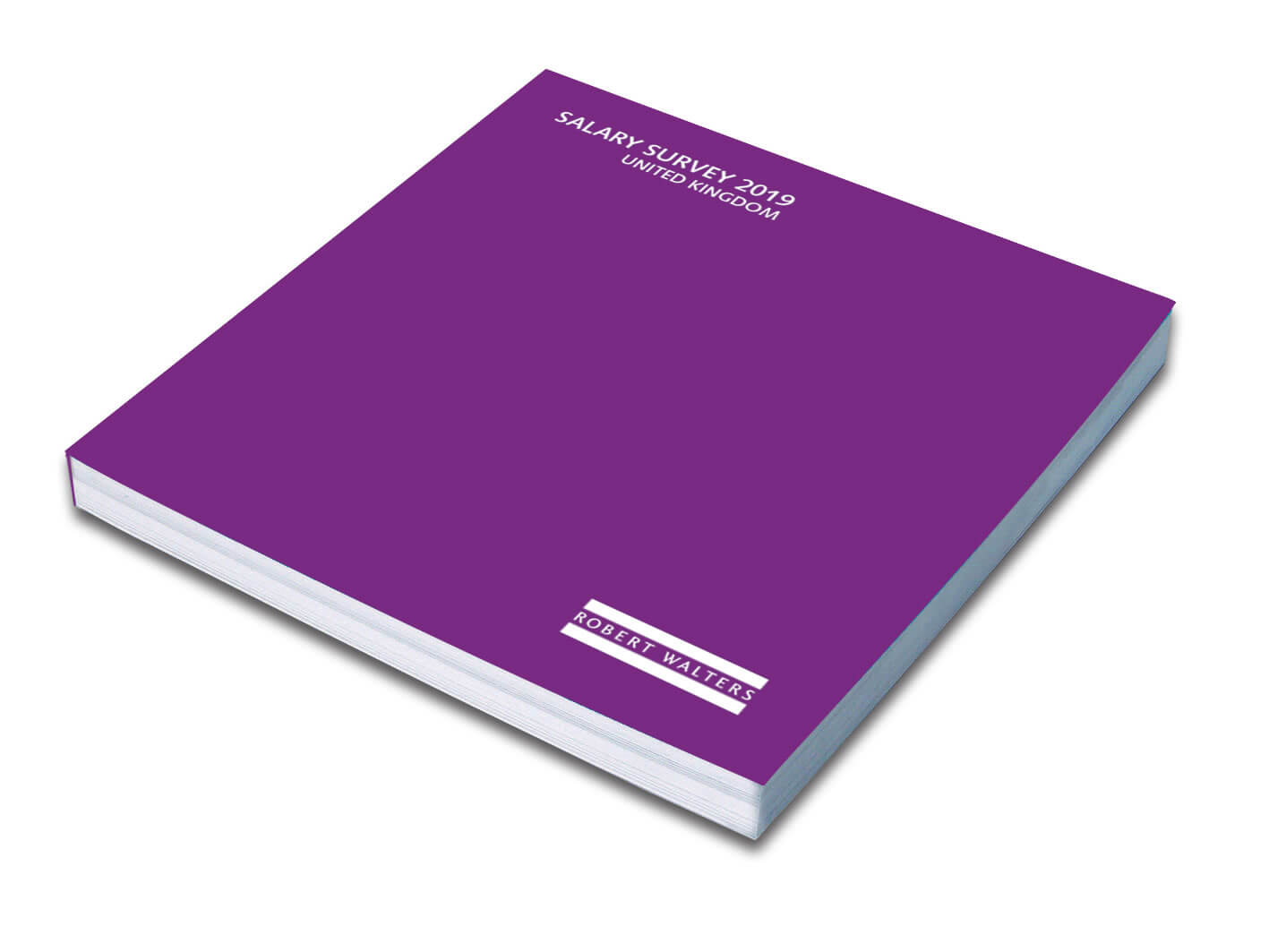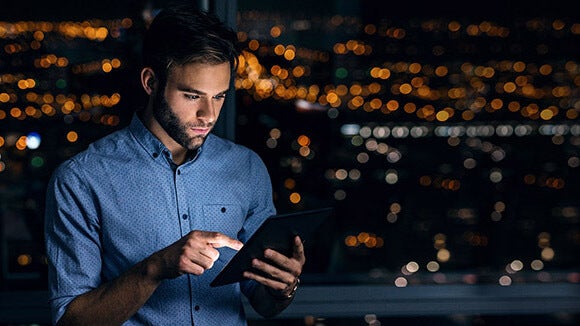 About the UK Salary Survey 
Now in its 20th edition, the Robert Walters UK Salary Survey is a comprehensive review of professional salaries and recruitment trends across the UK. The book also covers hiring trends in Australia & New Zealand, Europe, Greater China, Japan & Korea, Middle East & Africa, North America and South East Asia.
The UK Salary Survey is free and based on the analysis of permanent, interim and contract placements made across the UK and predictions for the year ahead.
Request your free copy of the 2019 Salary Survey today.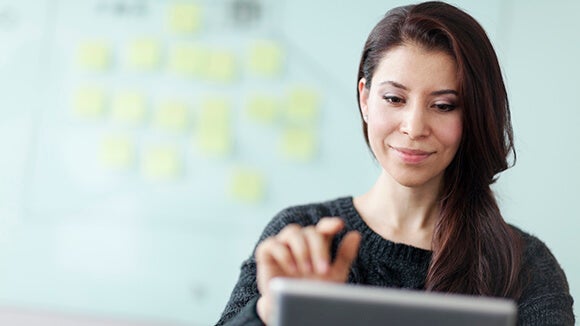 UK hiring trends in 2019
The outcome of Brexit will be the key determinant of hiring market conditions in 2019, especially for the financial services sector. However, despite Brexit, there will be pockets of intense hiring activity within financial services driven by demand for skills such as compliance, risk and audit. We will also continue to see traditional finance functions hiring at all levels as general business growth is likely to continue.
Technology aligned companies and venture-capital-backed start-ups show no sign of slowing down, and the rate at which they continue to attract investors will be a big pull for candidates who are looking to future-proof their careers. Hiring in the technology sector will remain high in areas such as Manchester, Leeds and Birmingham with further expansion expected in these regions.
We advise businesses facing candidate shortages to be flexible and consider hiring professionals with transferable skills. Companies should consider taking on candidates who are ambitious and fast learners, even if they are not an exact fit for the job description, in order to support areas of growth within the business.
Our recommendation to candidates who are looking for a new role would be to embrace digitalisation and innovation to ensure they remain current and relevant to changing working practices.
In-demand professions or specialist roles will continue to command premiums, but general salary inflation will be subject to, and defined by, the outcome of Brexit and other variable macroeconomic conditions.
For further insights request your copy of the Salary Survey today.