Pre-tax profits rise 26% year-on-year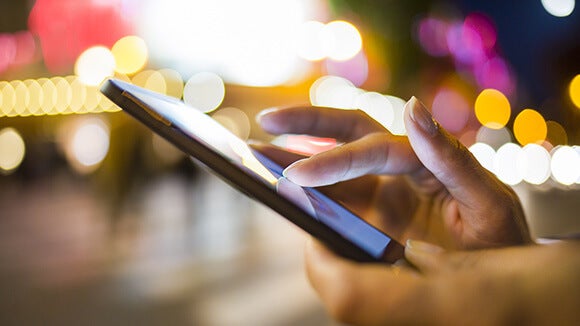 Robert Walters has reported record financial performance for 2016, with pre-tax profits rising by 26% (16%*) compared to 2015.
Net fee income also grew across all of the Group's regions, with 15 countries delivering record performance, despite an uncertain political and economic climate.
"I am very pleased to report a record set of results for the Group with profit before tax increasing by 26% to £28.1m," commented Robert Walters, Chief Executive.
"We grew net fee income across all of the Group's regions and opened offices in four new countries; Canada, India, the Philippines and Portugal."
In the UK, net fee income rose by 8% compared to 2015, while operating profit was up 4% over the same period.
Headcount also rose across the Group by 11% year-on-year, with 3,229 staff in total.
"Looking ahead, we remain mindful of the unpredictable geopolitical environment, however, the Group's global footprint coupled with the range of recruitment services we provide positions us well to maximise opportunities for growth as they arise," Robert Walters added.
Key financial information
Revenue was up 23% (15%*) to £998.5m (2015: £812.7m) and gross profit (net fee income) increased by 19% (8%*) to £278.3m (2015: £234.4m). Operating profit was up 14% (4%*) to £26.2m (2015: £23.1m) and earnings per share increased by 34% to 27.7p per share (2015: 20.6p per share).
The Group has further strengthened its balance sheet with net cash of £22.5m as at 31 December 2016 (31 December 2015: £17.8m). Permanent recruitment represents 69% (2015: 69%) of recruitment net fee income.
*Constant currency is calculated by applying prior period exchange rates to local currency results for the current and prior periods