Employees are least loyal in the North West and Yorkshire & Humber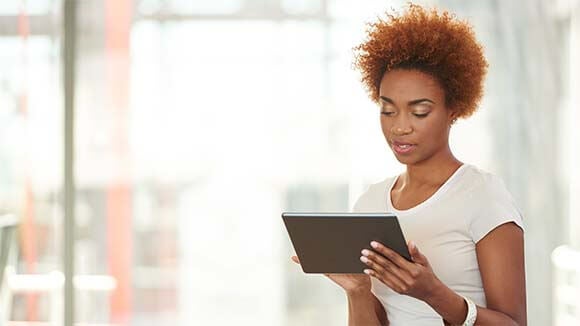 Only a third (37%) of professionals in the North East listed a competitive pay as one of the most important factors when looking for a job.
This compares with almost three quarters of professionals in The Midlands (70%), North West (63%), Yorkshire & Humber (63%), and over half of professionals in London (58%), South West (56%), Scotland (55%), and Wales (53%) – who listed a competitive salary as a key priority.
Instead, professionals in the North East (40%) consider being valued with a company as more important. This is in stark contrast to other regions, where professionals rank 'being valued' towards the bottom of their priority list – London (19%), West Midlands (23%), North West (26%), East Midlands (27%), and the South West (29%).
The findings come from a new report from leading recruiter Robert Walters and job board CV-Library on meeting candidate demands through the job offer.
Chris Poole, Managing Director at Robert Walters states: "There has been a real shift in the North East as of late – with employees placing less value on 'traditional' benefits such as salary and bonuses, towards more 'soft benefits' such as flexi-hours, a fun and inclusive team culture, and an aesthetically pleasing workplace environment.
"A third of professionals in the North East have been at their employer for more than three years – the second most loyal workforce in the UK (after Scotland, 38%) – and so its clear employers within the region are doing something right to listen to their staff and retain talent."
Whilst professionals in all other localities stated that the primary reason for relocating to another region would be for a better lifestyle, an overwhelming 75% of employees within the North East would only move region if it provided a better career opportunity.
Professionals in the North East stated that location – being close to home or a city (52%), work life balance (50%), flexible working hours (39%), and clear development & progression (35%) as the most important factors when looking at a new job opportunity.
Interestingly, a third of professionals in the North East (33%) would be open to switching to a contract, interim or temporary position - citing more flexibility (25%) and the opportunity to learn new skills (23%) as the key reason for this, over pay (15%).
For more information download the whitepaper here.