Robert Walters diversity & inclusion recruitment solution
Here at Robert Walters we like to do things differently. With growing awareness of the benefits of hiring from a diverse talent pool, UK hiring managers are looking at new ways to help diversify their onboarding processes.
RW Adify is a bespoke, in-house model designed to help improve diversity and inclusion through advert writing. The innovative diversity model was shortlisted for the Best Diversity Strategy at the Recruiter Investing in Talent Awards 2018 and is exclusively available to Robert Walters clients.

Trialled and tested on over 1000 job adverts, RW Adify had a 100% increase in the proportion of female candidate applications. The model identifies gender bias and overall readability of your job adverts by assessing advert writing through innovative machine learning and providing recommendations based on empirical findings.
RW Adify provides rich insights detailing:​​
Complexity of language​​
Masculine and feminine gendered wording​​
Will the ads be easy to read on a mobile device?​
Looks into what direct and aspirational competitors in your market are doing in your market
If you're interested in diversifying your workforce, contact Robert Walters today for a full assessment of your current job adverts to better understand how you might be missing out on a diverse shortlist.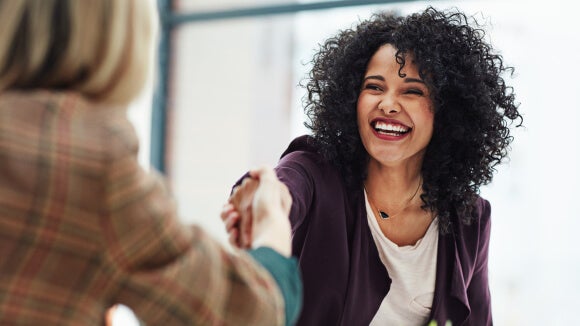 More women are working than ever before. Today, over 70% of women aged 16–64 are employed. RW Adify helps increase the number of diverse applicants through effective advert writing. Find out how you hiring process can be more inclusive and contact us today.
Find out more about Robert Walters Empowering Women in the Workplace programme, a campaign developed to create conversation, connect professionals and provide information and advice to help women achieve career success.