72% of professionals in the UK are expecting a pay rise this year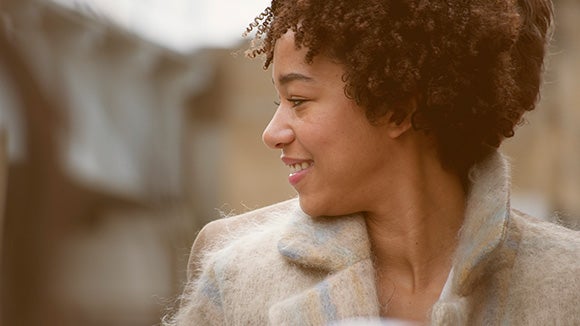 Research from the Robert Walters candidate survey has revealed that over two thirds (72%) of professionals in the UK are expecting a pay increase this year, and 44% are also expecting to receive a bonus.
Despite facing uncertainty in 2017 fueled by Britain's impending exit from the European Union, many businesses continued to recruit extensively throughout the year. Professionals are aware that demand for their skills remains high, and many expect to reflect these market conditions.
"Over the course of 2017, demand for professionals was broadly high. In particular, specialist skills sets such as regulatory experience or a background in cyber security were highly sought after," explained Chris Hickey, Robert Walters CEO - UK, Middle East and Africa.
"Manufacturung and export-driven firms also enjoyed a bouyant period as a result of the falling value of the pound, with many taking the opporunity to attract top calibre candidates, offering competitive salaries and bonus schemes to attract top talent."
35% of employers do not plan to increase salaries
The research also found that, while the majority of employers do plan to increase salaries, over a third plan to keep salaries stagnant in 2018. Among those employers who do plan to increase salaries 45% plan incrememnts of 1-3% and 18% pan increases of 4-6%.
"Salary remains a high priority for professionals, and employers should aim to ensure that the salaries they offer are competitive, benchmarking against other businesses in their sector," Chris Hickey continued.
"However, for firms which may struggle to meet the high salary expectations of professionals, attracting top talent is still possible."
"The potential for long term career development is an important consideration for many high calibre professionals. Employers should consider emphasising their commitment to training and development, as well as providing clear goals and criteria for candidates who want to grow and develop their career."
Are you offering competitive salaries? Request a copy of our Salary Survey to find out.
Find out how mentoring programmes can help you attract and retain top talent.