Permanent roles outnumbering contract positions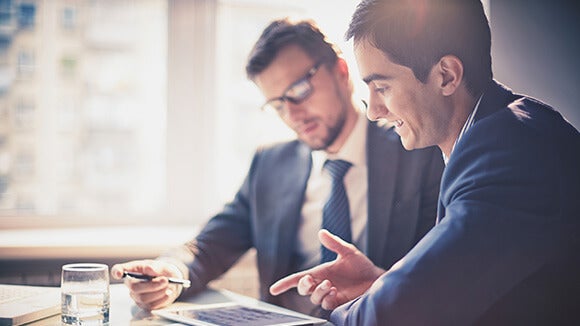 As a sign of market optimism, City businesses are increasingly seeking permanent staff over shorter term contract placements. The Robert Walters City Jobs index has revealed that in the first quarter of 2015, Financial Services firms were on the hunt for 10,980 permanent candidates and 9,015 on contract terms.
Compared to the same period in 2014, this represents a 32% increase in the number of permanent roles available and a 10% decrease in the number of contract positions.
Compared to the previous quarter (Q4 2014), the number of permanent job positions available in Financial Services has also risen much more than contract positions, with a  25% rise in permanent places compared to just a 12% rise in contract roles available.
There are still more jobs than candidates for both permanent and contract roles within Financial Services, with 1.9 and 1.5 jobs per candidate in March, respectively, showing a sustained increase in permanent financial services activity.
The findings of our job index demonstrate improving confidence, and it is particularly encouraging to see an increasing volume of permanent positions available.
Colin Loth, Managing Director, London and South East, comments: 
"There is a sense of growing optimism despite the obvious uncertainty in the run up to the General Election. The findings of our job index demonstrate this improving confidence, and it is particularly encouraging to see an increasing volume of permanent positions available, with businesses taking a more long term approach to their recruitment strategy." 
To discuss your next job in banking and financial services please contact Chad Lawson on 020 7509 8242 or email chad.lawson@robertwalters.com