Secretarial professionals in demand with jobs up 28%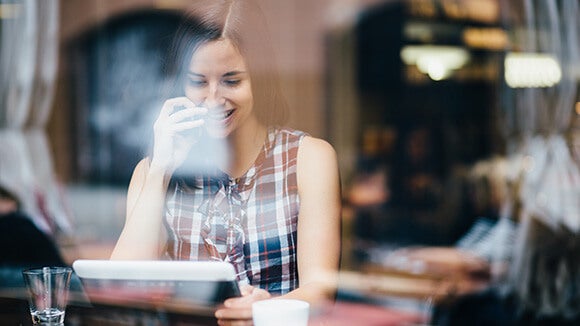 The latest Robert Walters UK Jobs Index has revealed that secretarial and support vacancies rose by 28% in the first quarter of 2016 compared to the same period last year, with business growth a key contributor to the surge in job volumes.
"The figures are very encouraging, suggesting an attitude of measured confidence among businesses who are still looking to fill vacancies traditionally associated with business growth," said Rebecca Gaden, Manager for Secretarial and Support recruitment at Robert Walters.
Support for compliance professionals
While larger banks have been conservative in their hiring, boutique and medium-sized investment banks and investment management houses looked to recruit secretarial professionals at all levels.
"Under strict pressure from regulators, these smaller firms have expanded their compliance functions, leading to high demand for experienced secretarial and support professionals who are able to take on roles that require a high degree of versatility," Gaden continued.
We saw a particular focus on support for compliance professionals as companies continue to react to new regulation by increasing size of teams in this area.
Accommodating business growth
Increased consumer spending has led to growth among businesses with a strong e-commerce presence, as well as firms involved in property, hospitality and media.
"As internal compliance teams expand, boutique firms are looking to recruit secretarial professionals to provide support to these teams."
As these firms expand, employers are looking to take on additional secretarial and support professionals to provide essential support services to ensure their businesses can accommodate this growth.
"Business expansion in these sectors has left many employers facing a skills shortage, as demand increases for secretarial professionals," Gaden continued.
"In particular, professionals who have the ability to take on a role where their responsibilities can expand beyond traditional secretarial functions and into project management are highly sought after."
View our latest vacancies and find your next secretarial support role.
Find out what you're worth with the Robert Walters Salary Survey.