83% of legal professionals expect a pay rise in 2017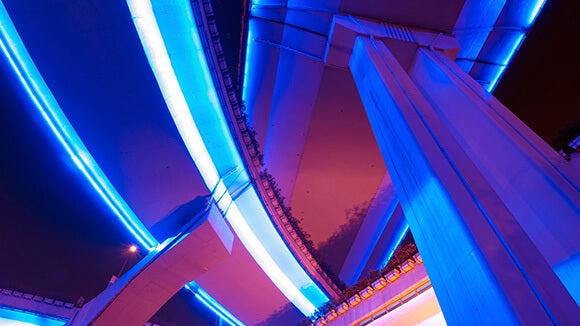 The latest research from Robert Walters has found that over two thirds of legal professionals working in the UK anticipate a pay rise in 2017. Notably this year, 83% of professionals received a pay rise and 61% received a bonus.
"In 2017 pressure from regulators will drive demand in financial services, particularly for contractors," said Daniel Harris, Associate Director at Robert Walters.
Key trends in 2016
After a slow start to 2016 for legal recruitment ahead of the EU referendum, 61% of legal professionals received a bonus in 2016 and a further 67% expect to receive one in 2017. 78% of legal professionals said that the outcome of the Brexit vote will not impact their motivation to change roles in 2017.
Competition for talent became fiercer in the second half of the year. "Local firms moved to increase salaries for mid to senior level professionals, particularly for corporate, commercial and real estate specialists," continued Walters.
Of the employees who found a new role in 016, only 11% received a counter offer which was a drop of 15% compared to the year prior.
Looking forward
Just over one fifth of legal professionals are already looking for a new role and a further fifth are planning to find a new role in the next 1-2 years.
The largest percentage of professionals say that their main motivation for finding a new role is for a pay rise/change in compensation package with the second largest motivation being career progression.
"Pressure from regulators as well as business growth has increased demand for legal professionals creating a confident atmosphere," continued Walters. "As a result, the majority of legal professionals are expecting to see salaries rise in 2017."
Read the latest Hiring Advice articles here.
Are your salaries competitive? Request a copy of our Global Salary Survey.