One in five risk professionals actively looking for a new job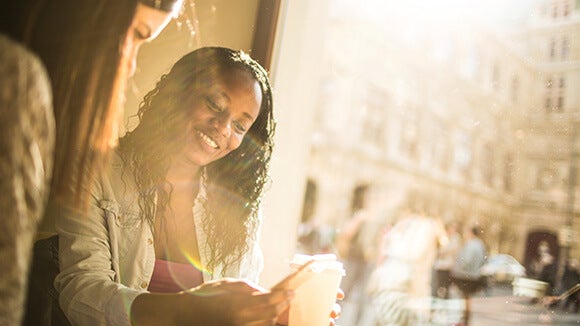 Employers are facing the threat of attrition within their risk teams, with one in five risk professionals actively looking for a new job.
Among risk professionals compensation is the top priority when considering a new role, forcing employers to increase salaries to secure top talent.
With pressure from regulators impacting financial services employers, risk professionals have seen demand for their skills remain high throughout 2015 and into 2016.
In this highly competitive market, risk professionals are aware of their ability to command high salaries and bonuses and many are willing to change employers to do so.
"Under increased scrutiny from regulators in the wake of the recession and in light of current uncertainty in the markets, demand for risk professionals is high," said Rob Starkl, Manager for Risk recruitment at Robert Walters.
"In this climate, risk professionals are confident that they are in a strong position to negotiate salary increases and secure bonuses, given the strong competition among employers for their skills."
PAY AND COMPENSATION THE CHIEF MOTIVATIONS TO CHANGE JOBS
The research also revealed that 46% of risk professionals considering a new role would be most likely to be attracted to a new position by strong pay and compensation. 35% said that they would be most likely to change roles for a position with better career prospects.
"With high demand for risk specialists set to persist throughout 2016, employers will have to respond to the motivations of these professionals if they want to attract and retain top talent," Rob Starkl added.
"While competitive pay and compensation will clearly be a key factor in securing the best risk professionals, employers who do not have the budget to offer the largest salaries still have the potential to attract high calibre workers by emphasising the potential for career development within their company."
About the Survey
The Robert Walters Pay and Bonus Survey questioned professionals on a range of compensation questions, including their pay and bonus expectations, their career plans, and how long they intend to stay at their current firm.
Access the full results of the Robert Walters Pay & Bonus Survey in PDF.
Are your Risk salaries competitive? Request a copy of our Global Salary Survey.
What can you do to access new talent pools? Download a copy of our latest whitepaper.