A third of compliance professionals ready to change jobs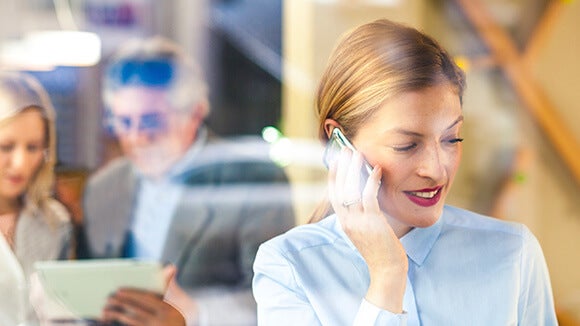 More than a third of compliance professionals are actively looking for a new job and almost half say that career progression is their number one priority when considering a new role.
With employers anxious to secure compliance specialists in the face of new guidance from regulators, recognising the priorities of these professionals will be key to securing top talent.
Compliance specialists, particularly those who have experience overseeing change projects are aware that they can return to the employment market with a valuable skill set that is highly sought after by employers.
"There is fierce competition among employers to recruit and retain top compliance specialists," said Chad Lawson, Associate Director for compliance recruitment at Robert Walters.
"These professionals are now well aware of the demand for their skills and many are keen to seek out new opportunities where they can secure the best salaries and working conditions."
COMPLIANCE PROFESSIONALS EXPECT PAY RISES AND BONUSES – BUT CAREER PROSPECTS MAY MATTER MORE
While 36% of compliance professionals said that they would be most likely to change roles for a pay rise, 41% said that the opportunity for more career development that would be most likely to encourage them to move to a new job.
"Employers cannot ignore the importance of compensation packages that meet or exceed the industry standard in securing top talent in compliance roles," Chad Lawson added.
"However, they should also take care not to underestimate the vital role that a structured plan for career progression can play in helping them to secure top talent."
"With compliance professionals placing career progression as their top priority when considering a new role, hiring managers can strengthen their offer by emphasising the potential for promotion and progression as well as the material rewards for a given job."
About the Survey
The Robert Walters Pay and Bonus Survey questioned professionals on a range of compensation questions, including their pay and bonus expectations, their career plans, and how long they intend to stay at their current firm.
Access the full results of the Robert Walters Pay & Bonus Survey in PDF.
What should a Compliance professional be earning? Request a copy of our Global Salary Survey.
What can you do to access new talent pools? Download a copy of our latest whitepaper.