90% of compliance professionals expect pay rise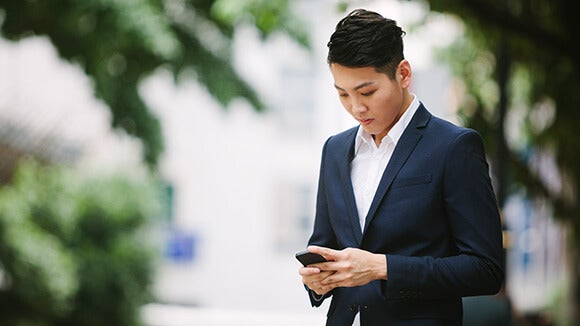 90% of compliance professionals are expecting to receive a rise in their annual salary in the upcoming year despite only 38% receiving a pay rise in 2014, according to the Robert Walters 2015 Guide to Pay and Bonus Expectations for Compliance Professionals.
Many compliance professionals are expecting the salary increase to be up to 26% of their base salary.
Improved business conditions indicated by an increase in the number of jobs entering the market have led those within the compliance sector to feel highly optimistic about their careers this year.
"As more jobs become available and experienced compliance professionals are in demand, there is increasing competition amongst firms to attract and retain the best candidates. Base salary increases and bonuses are important factors for hiring managers to consider. Employers that cannot secure the top talent may need to look to alternative candidate sources" says Chad Lawson, Associate Director.
Increase in bonus expectations
Not only do compliance professionals expect a pay rise, 90% of them are also hoping to receive a bonus, with over a third hoping for this to be between 16-25% of their base salary.
With a growth in permanent and temporary jobs, experienced professionals are finding themselves in high demand, especially in a market which is increasingly candidate short.
According to the survey, many professionals are keenly aware that their services are required in businesses across the UK therefore expect to be compensated fairly, to align with market prospects.
Employers that do not want to lose their key staff should consider implementing remunerations strategies to retain their staff.
Key insights
90% of compliance professionals are expecting a pay rise in 2015
90% expect to receive a bonus
Over a third expect a bonus to be between 16-25% of base salary
Almost a half anticipate a pay rise of between 4% and 10%
Career progression primary motivation for moving jobs
When asked their top reason for considering changing jobs, career progression was the most commonly cited reason for compliance professionals.
At 55%, those surveyed stated that an opportunity which offered development within their career would entice them to leave their current role.

"The flow of new jobs and the rate at which they are being filled is a well-established barometer of hiring confidence, and the variety or roles available correlates with the number of compliance professionals interested in pursuing a new opportunity. With many expressing a desire for better career progression, recognising the achievement of staff will be the key to retaining top talent" according to Chad Lawson, Associate Director.

About the Survey
The Robert Walters Pay and Bonus Survey questioned professionals on a range of compensation questions, including their pay and bonus expectations, their career plans, and how long they intend to stay at their current employer.
Are we facing a talent shortage? Read the Robert Walters whitepaper looking at recruiting professionals in a candidate short market.