Regulatory Compliance & Financial Crime Market Overview: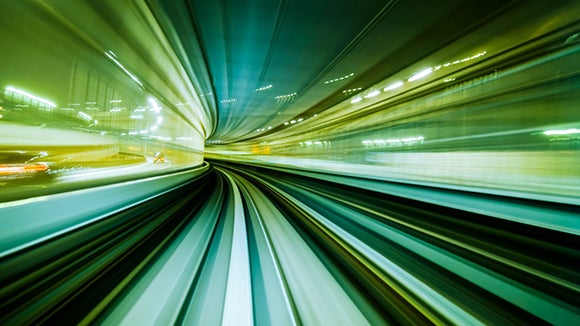 This Risk & Compliance Market Overview addresses current recruitment trends for compliance and financial crime professionals. In this report, we will discuss market trends for H1, 2022, including up to date salary information and data on senior moves.
There has been a huge amount of hiring over the past months, particularly from the Analyst to AVP level across both small and large firms. With the market proving to be so buoyant, we've noticed that clients who are able to move more quickly with their processes are the ones able to secure the best talent.
The report explores:
Investment Banking
Asset Management
Financial Crime, Compliance & The Interim Market
FinTech, Payments & Financial Services
Diversity & Inclusion
Head of Compliance & Financial Crime – key moves
Robert Walters Risk & Compliance recruitment team
At Robert Walters, we've been helping professionals find jobs across the UK for more than 30 years. We specialise in finding roles for Risk & Compliance professionals working across London, the South East, the Midlands and the North West.
We recruit across the banking & financial services jobs market, incorporating retail and investment banking, hedge funds, private wealth & asset managers as well as private equity firms.