Striving for gender parity
More than half (54%) of women do not think their pay is an accurate reflection of the work they do.
Robert Walters and Totaljobs have gathered insights from 9,000 professionals in the UK, looking at diversity and inclusion through the lenses of age, ethnicity and gender. The second report focuses on gender disparities that persist in the workplace.
High-profile conversations and widespread media coverage have bought the issue of gender imbalance to the forefront of the agenda for British employers.
The most recent gender pay data highlights that there is still a long way to go in achieving parity - with almost eight in ten organisations recording a gender pay gap in the last year.
With employers realising that simply reporting gender pay gap data isn't enough, what can be done to tackle these imbalances?
Download Diversity & Inclusion in the Workplace: Striving for Gender Parity to enhance your D&I stratetegy.
Over 40% of workers over 50 feel that employers offer a lack of opportunity to support their progression. Should more be done to support older workers? Read the full story.
View from above the glass ceiling
With unrivalled expertise in her industry, Lucy Bisset, Director at Robert Walters, discusses shattering stereotypes and the importance of paving the way for women in senior careers.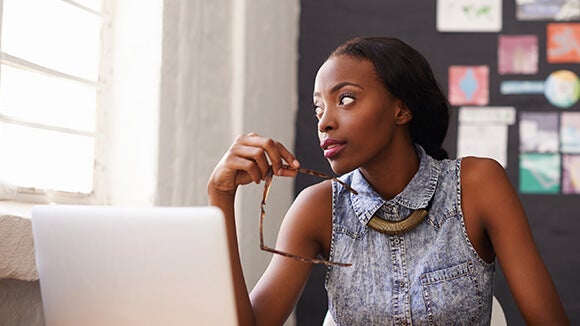 Robert Walters and Totaljobs research illustrates the reasons behind the persistent pay gap in the UK. More than half of all female professionals have never negotiated a pay rise - find out why.