Bridging the Skills Gaps in Greater Birmingham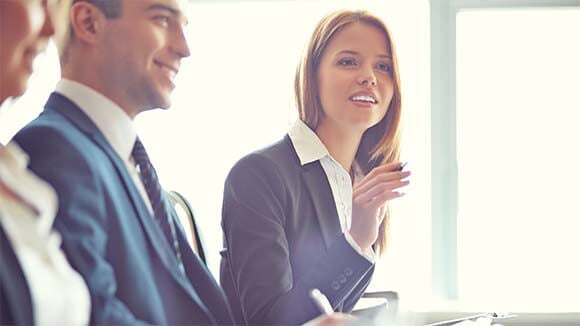 Despite economic and political shifts over the last few years, Birmingham and the broader West Midlands has continued to enjoy economic growth in a number of different areas. However, the key skill areas are changing and professionals and organisations will have to adapt to remain in demand and in-keeping with the ever-changing economy.
For businesses, it will be vital to understand the strategies other employers are using to future-proof their workforce and identify the opportunities to engage with talented professionals possessing in-demand skills.
As new industries emerge and traditional ones adapt, employers and professionals in the region will need to be prepared to adjust to new economic pressures in 2018.
This research aims to explore:
How significant the issue of skills shortages is in the region
To what extent organisations are developing existing staff
What key skill areas organisations struggle to find when recruiting new talent
What businesses are doing to develop the employability of the local population
What strategies businesses in Greater Birmingham are employing to avoid talent shortages
Download the full research here.