Attract a more diverse workforce with Robert Walters Adify
At Robert Walters, we like to do things differently - Robert Walters Adify is a bespoke, in-house model designed to help improve diversity and inclusion in your advert writing. This tool is inspired by a well-respected study on gender bias language in job adverts & proving that by changing masculine wording with feminine alternative language within advert writing can improve the overall performance in terms of reach and engagement of your job adverts.
Adify is designed to asses advert writing through innovative machine learning which identifies gender bias language and the overall readability of the job advert. The software offers recommendations based on empirical findings to enhance your job advert and ensure your job advert appeals to a wider, more diverse talent pool of candidates. In 100% of job adverts we trialled as a business, we saw a significant increase in the amount of applications, particularly in female applications.
This tool not only aims to provide our clients with the key data and insights into their job adverts on who they were likely to appeal to, but it also aims to actively result in a positive outcome for them.
Adify provides a variety of rich insights into your advert writing
Readability - is your advert overly complex and inaccessible to majority of applicants?

Mobile - will the advert be easy to read on a mobile device?

Sentiment - is your advert positive and more likely to resonate with candidates?
Tone - is your advert to formal in tone-of-voice?
Market competition - how are you perceived in the market against your competitors?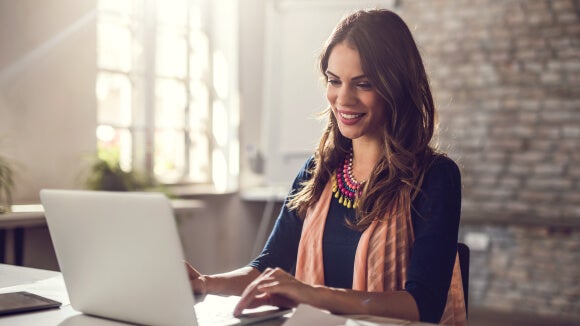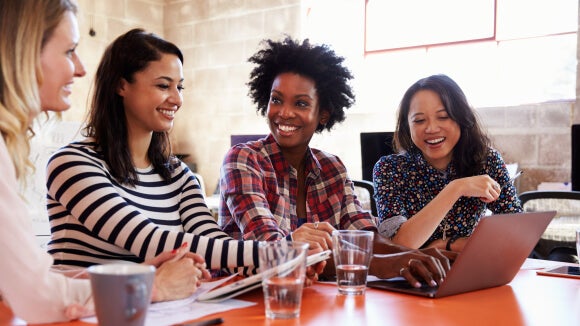 How can you benefit from using Adify?