Empowering Women research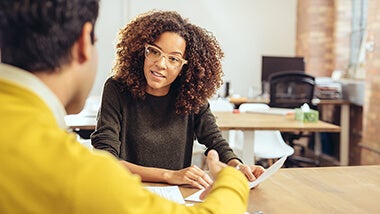 The Value of Mentoring
Mentoring can be a highly effective strategy to support women who are keen to develop their career and take on senior positions within an organisation.
Our latest whitepaper demonstrates the potential value of developing a mentoring programme and the strategies employers can use to connect their staff with mentors who can empower them to develop and guide their career.
Key findings
94% of women consider mentoring programmes to be valuable in helping them develop their careers
78% of women value opportunities where they can be mentored by someone outside of the business
79% of women would look to be mentored by someone in a more senior position, and 68% would want their mentor to have the same profession
45% of employers currently do not offer mentoring schemes to their staff
18% of employers offer no career development initiatives whatsoever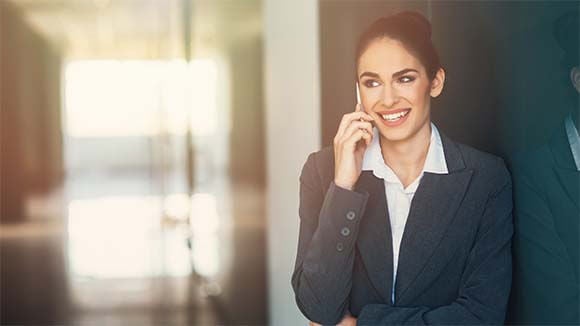 Attracting and Engaging Women Returning to the Workforce
Women who have taken a break from their career (often to raise children but also for other reasons) represent a group that has the potential to make a huge contribution to individual businesses and fill skills gaps faced by employers.

For our latest research piece, we surveyed over 1,000 women working in professional disciplines on their attitudes towards career breaks, the support employers offer professionals returning to work and what they value in terms of career development. 48% of those surveyed had taken a career break and 52% had not, providing us with an understanding of both women's expectations and experiences.
Eight in ten women rank flexible work options for parents as important - but only half of employers offer flexible work options for parent
44% of women surveyed would change jobs to find an employer with a better maternity policy
Key findings
74% of women plan to return to the same employer following a career break, but only 24% do
84% of professionals want the option to work from home, but less than half of employers offer it
79% of women would consider a mentor helpful when returning to work, but only 8% are offered one
89% of women want structured training on legal or regulatory changes on their return to work, but only 22% of employers offer this
53% of women who took a career break felt they were disadvantaged when they returned
To find out more and access the research in full, download the PDF here.