Our ED&I partnerships and accreditations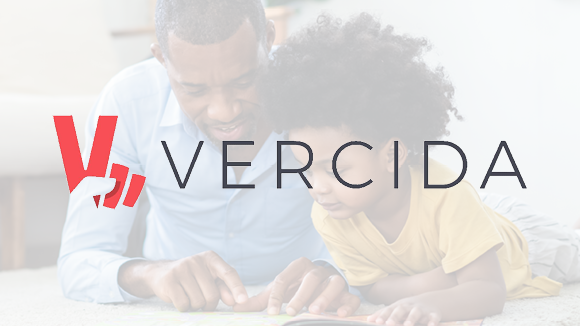 In 2020, the Robert Walters Group appointed Pearn Kandola to conduct a global review of our ED&I policies and practices, and recommend improvements across all areas of our strategy. Taking swift action on these recommendations, the Group has already made progress by:
Creating a Group-wide ED&I council for employees and management to discuss topical issues and ensure that we are listening to the diverse needs of our people
Implementing an inclusive leadership training programme for all directors and above, including our Operating Board
Rolling out ED&I manager training as part of the Group's manager training programme
Having now completed these important foundational actions, the Group has appointed VERCIDA Consulting, leading inclusion management experts, as its global ED&I strategic partner. Led by Dan Robertson, the VERCIDA Consulting team will help us drive our ED&I strategy forward over the next year, with a particular focus on developing internal expertise through training and education, and driving best-in-class service for clients, as we work to better promote diverse hiring practices and deliver advisory services.
Official partners of Vercida, a platform aimed at jobseekers looking to work for employers that place diversity, inclusion and well-being at the top of the agenda.
We are proud signatories of The Valuable 500, a global movement putting disability on the business leadership agenda.
Our Commitment to Equality Has Been Recognised Internationally