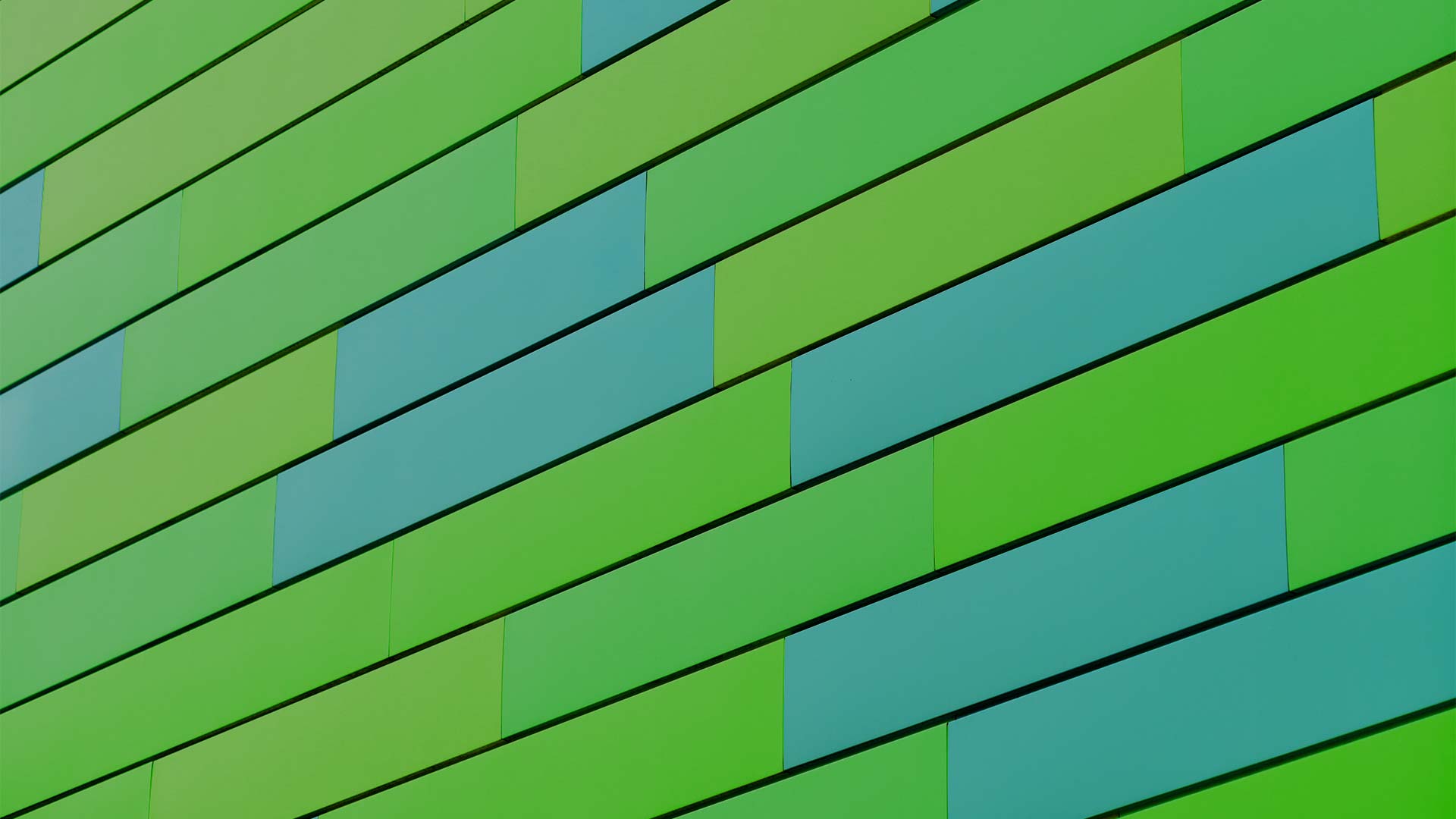 DIVERSITY AND INCLUSION
We believe in the power of a diverse global workforce that champions the right for people to be their true, authentic selves.
As a recruitment partner for many of the UK's leading businesses, we strive to bring value through the diversity of people and the power of inclusivity to drive performance. We offer expert insights through our latest blog posts and articles.
Through our advanced knowledge and understanding of diverse hiring, we are leading the way in innovation within the recruitment sector with transformative technologies that enables us to produce truly diverse candidate shortlists for our clients looking to scale. Find out more here.