Spike in secretarial and support jobs across UK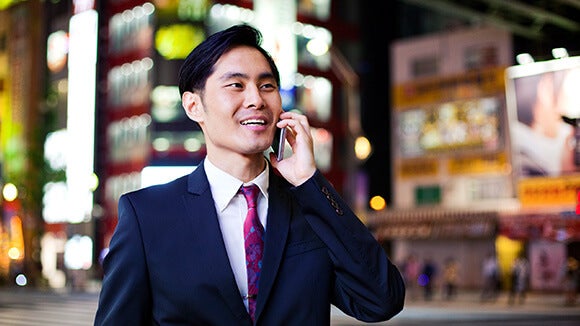 As UK businesses look to increase headcount to support business growth, the number of secretarial and support job vacancies advertised across the UK has grown by 41% in the third quarter of 2015, compared to the same time last year.
The figures, taken from the Robert Walters UK Jobs Index, show that secretarial and support vacancies grew across all regions with the most significant growth in the North West (33%) followed by London and the South East (22%) and the Midlands (10%).


Key skills in demand
In particular, we have seen high demand for professionals with experience in team support, with a decline in demand for 'one-to-one' support roles in the City.

As the UK economy has continued to recover throughout 2015, and particularly in the wake of the election, employers have been looking to expand. As the vital nature of the role secretarial and support staff play in enabling this expansion has become more widely acknowledged, demand for these professionals has spiked. - Sally Martin, Director, secretarial and support recruitment.
North West leads growth
While demand for secretarial and support specialists has been high across all UK regions, the North West has seen a particular emphasis on recruiting these professionals.
The North West has enjoyed some of the strongest economic growth in the country over recent months, and this has driven demand for support professionals in the region. - Gill Owen, Manager - secretarial and support recruitment.
Many businesses continue to move their mid and back office functions to the region. This in turn means increasing headcount in vital support roles. In particular, secretarial and support workers at the PA and EA level have been in high demand among employers in the region.
About the UK Job Index
The Robert Walters UK Job Index tracks job advertisement volumes over leading job boards across the UK in sectors such as accounting and finance, legal, human resources, marketing, treasury, supply chain and secretarial and support.
Released on a quarterly basis, the report provides an indicative summary of recruitment activity being experienced across major national markets as well as key industry comparisons.