Salaries to rise by 10-15% for operations professionals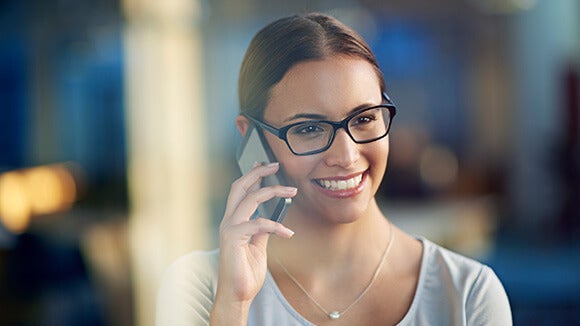 Operations professionals changing jobs in 2016 can expect salary increases of between 10-15%, the results of the 2016 Robert Walters Salary Survey show.
Employers will also seek to retain top talent with pay rises and promotions, as further regulatory change drives demand for specialist expertise in operations professionals, particularly regulatory reporting and project professionals.
"Continued market confidence will drive demand for exotic/OTC trade support in banking and multi-faceted operations generalists on the buy side," said Dan Connors, Manager at Robert Walters.
"We also expect employers to be more flexible when setting recruitment criteria, looking for professionals with transferable skills with a view to developing their expertise internally."
Professionals in demand
In investment banking, hiring managers are particularly interested in specialists who have experience in:
regulatory change and projects
regulatory reporting
exotic/OTC trade support
Across these functions, employers have also been faced with a skills shortage among mid-level professionals. This includes senior analysts through to junior VPs in both investment banking and investment management.
Investment managers are looking for professionals with:
experience in traditionally siloed roles
fund administration
transfer agency
oversight
fund accountancy
"Demand also outstripped supply for senior professionals as there was greater movement at this level than in previous years."
Find out what you're worth using the Robert Walters Salary Survey.