PR's changing, how should you adapt?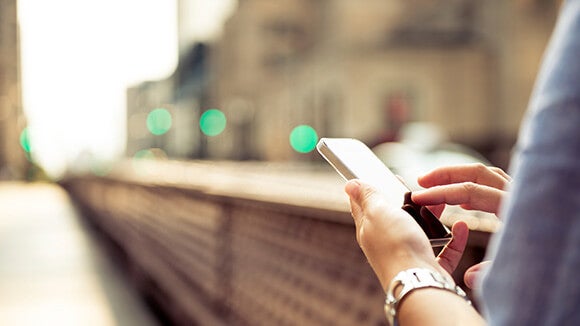 With the onset of the digital communication age, PR and the role of PR professionals, is changing. We recently hosted a seminar looking at the nature of these changes and the implications for businesses' PR teams.
Chaired by Tim Burt, currently a partner at Stockwell Communications but previously an award-winning journalist at the Financial Times and subsequently a partner at Brunswick, the seminar explored exactly how PR is evolving and how businesses need to adapt.

In the beginning…
Tim Burt says; "Up until the end of the 20th century, the media and business had a very linear relationship. 'Push' media distribution dominated. Businesses typically fed their financial results to newspapers first thing and then briefed the journalist who would then have lunch with the analysts and file his or her copy that evening. But we're now in a world of 'pull' media where readers are now their own editors."
According to Tim, there are now so many news sources that consumers can pick and choose what they read and where they read it. A symptom of this is that readers are no longer buying newspapers with any loyalty.
What does this mean for PR teams?
The upshot of this for PR teams is that they now have a far weaker stranglehold on the news that is published about the companies they represent. "It's created a loss of control of news management, which in turn is a big threat to the reputations that PR professionals are trying to protect and improve. This is intensifying pressure on how organisations distribute news."
Online news sources are now the most widely read news producers so they should be integral to any communications strategy.
Rise of anxiety
This change of environment has led to an attitude shift within large companies, which has been worsened by major high-profile PR disasters. "Each new corporate crisis is heightening anxiety," says Tim. But he also argues that a lot of this anxiety is unnecessary. "Most of the businesses that have been involved have made a number of mistakes. The best way to survive a crisis is by being honest - don't deny, don't bargain."
Consistent reputation management is key
The key to minimising the impact of PR disasters is consistent and effective reputation management.
"Don't bury your head in the sand, you should aim to build your reputation credit in 'peace time'. Reputation is a hugely valuable but intangible asset that needs to be a key part of any organisation's marketing strategy. To do this, you must have one core story across your business - a 'central corporate narrative', a basic set of messages for everyone to follow. Ultimately, you need to have a persuasive story, which you can then tell through great comms."
This subsequently allows a business to build a dialogue over an extended period not just with journalists but analysts, lawyers and other influencers. But a crucial part of this should of course be engaging with new online media sources.
"Online news sources are now the most widely read news producers so they should be integral to any communications strategy. To give an example of their power, I recently spoke to a communications director who couldn't get a story covered. But BBC Online ran it and it then went global."
Dark Art: The Changing Face of Public Relations by Tim Burt is out now.