Professional jobs up 25% in the UK year on year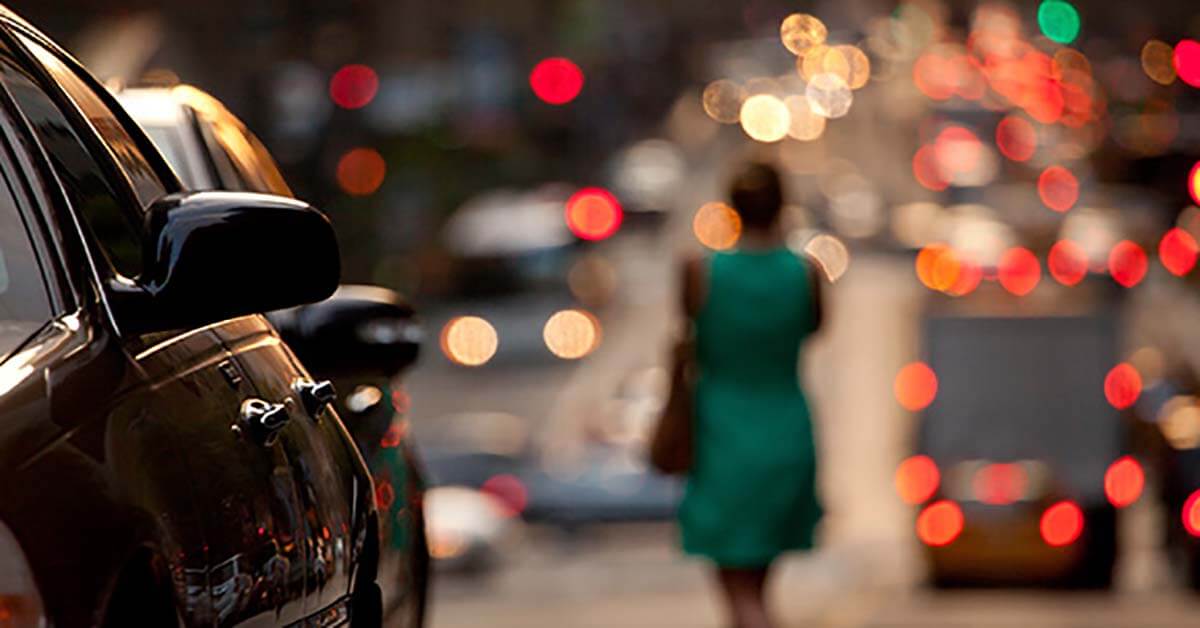 The latest Robert Walters UK Jobs Index has revealed that job vacancies have risen across the UK, with the number of jobs available in the first quarter of 2017 up 25% compared to the same time last year.
Despite uncertainty around Britain's future trade relationships upon leaving the European Union, businesses have taken a robust attitude towards hiring in the first three months of the year, with many key sectors seeing strong hiring growth.
"The volume of jobs we have seen at the start of 2017 is a very encouraging sign, indicating a high level of confidence among businesses moving forward," commented Chris Hickey, Robert Walters CEO - UK, Middle East and Africa.
"Despite uncertainty around Brexit, as well as economic and political shifts around the world, recruitment has risen significantly compared to the same period last year. "
"Employers are keen to capitalise on the current opportunities for growth, while still ensuring that they recruit highly skilled and experienced professionals who will be able to help their businesses adapt to changing circumstances as the global political and economic landscape continues to evolve."
"The growth in demand for supply chain and procurement professionals in particular suggests that employers recognise that the changing global political and economic landscape is shifting, meaning that developing and maintaining new supply chains will be important. This in turn is creating significant opportunities for highly skilled professionals in this sector."
Banking and financial services sees strong growth
Following a period of uncertainty in 2016 following political shifts in the UK and the USA, banking and financial services firms have seen a significant increase in recruitment at the start of 2017.
In the midst of ongoing pressure from regulators, demand for compliance and risk professionals has remained high. In addition however, the first quarter of this year has seen professionals in investment management also seeing rising demand for their skills.
"In light of rising confidence, financial services firms have been keen to invest in professionals across a broad range of fields, particularly investment and asset managers, in addition to ongoing demand for risk and compliance specialists," Chris Hickey added.
"With Britain continuing to negotiate trade deals and international agreements outside of the European Union, many banks and financial services firms are keen to recruit professionals on a contract basis, creating lucrative fixed term opportunities for many specialists."
"In addition to large multinational employers, particularly those with mid and back office shared service centres the UK regions driving demand for banking and financial services professionals, smaller SMEs and fintech firms are playing a growing role in creating jobs within the sector."
About the UK Job Index
The Robert Walters UK Job Index tracks job advertisement volumes over leading job boards across the UK in sectors such as accounting and finance, HR, technology, secretarial and support, supply chain and tax.

Released on a quarterly basis, the report provides an indicative summary of recruitment activity being experienced across major national markets as well as key industry comparisons.

Read the individual sector results here:
To read more of our career advice articles, click here.
Want to find out what you're worth? Request a copy of our Global Salary Survey.