Pressure from regulators drives demand for projects specialists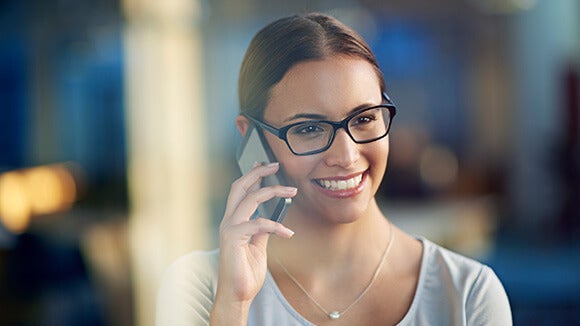 Original research from Robert Walters has revealed that projects professionals are enjoying high demand for their skills in the City of London.
The results of the Robert Walters City Jobs Index, which tracks the number of jobs available and candidates seeking jobs in the City of London month-by-month, show the number of projects roles rose by 8%"
"Despite the usual summer lull, the demand for projects professionals has continued to grow with both employers and candidates remaining active in the jobs market," said Tom Chambers, director, projects recruitment at Robert Walters.
"Pressure from regulators has played a significant role in driving this activity, as employers rush to mobilise for delivery of new programmes to comply with demands from national and multi-national regulators."
Pressure from regulators has played a significant role in driving growth in the City
The number of candidates also grew 9% compared to last year, but despite this employers are still facing a skills shortage with 1.6 roles per candidate.
Commenting on the kinds reasons behind the high demand, Tom Chambers said, "MiFID2, the fundamental review of the trading book (FRTB), bank ring fencing and front office controls projects have all driven demand for Assistant Vice President and President level professionals in business analyst and project manager roles."
"As a result, experienced projects specialists who can demonstrate the ability to get results are in high demand to drive these changes."