Rising confidence in Milton Keynes drives job growth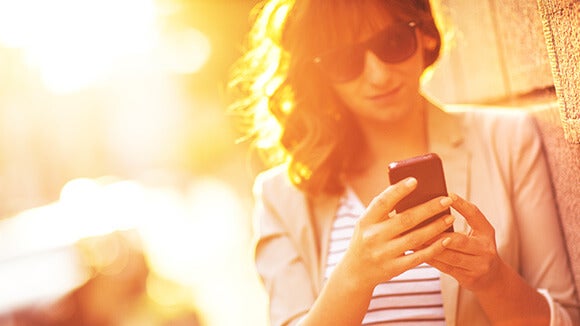 The latest Robert Walters UK Jobs Index has revealed that job vacancies in Milton Keynes rose by 53% in the first quarter of 2017 compared to the same time last year.
This growth outstripped the UK wide average of 25% as employers increased among employers in the wake of uncertainty in 2016.
"2016 was a year marked by political and economic uncertainty. As a result, many employers put hiring plans on hold and postponed plans for expansion," commented Janine Blacksley, Associate Director at Robert Walters.
"However, the first quarter of 2017 has seen a marked change in this trend, with job vacancies rising across a wide range of fields."
"Employers are still conscious of potential economic uncertainty ahead as Britain's negotiates new trade relationships with Europe and the rest of the world."
"As a result, highly skilled and experienced professionals who can play a key roles in helping businesses to adapt to the challenges and take advantage of the opportunities these changes will bring are highly sought after."
Opportunities available for finance contractors
For finance and accounting professionals, interim and contract roles have become increasingly common in Milton Keynes in 2017.
In light of the high demand for finance specialists with experience in compliance, regulatory projects and investment management, professionals with these skills sets can secure high salaries in these fields if they are prepared to take on interim positions.
"With many banks and financial services firms conscious of deadlines approaching for regulatory compliance, short term contract roles for specialists in these fields are common," added Janine Blacksley.
"Accounting and finance professionals with a background in these areas can secure high daily rates and a flexible career structure if they are willing to consider such positions."
To read more of our career advice articles, click here.
Want to find out what you're worth? Request a copy of our Global Salary Survey.
For further career advise, learn more by reading the latest career advise articles.