Marketing hiring managers plan to recruit to cope with business growth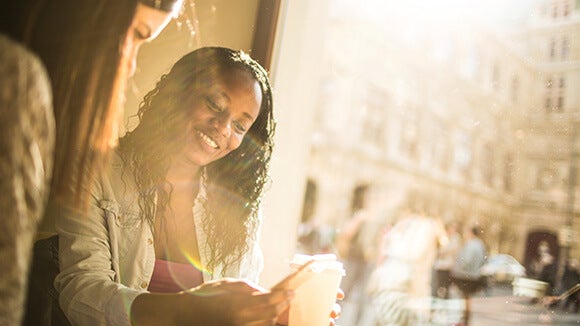 Marketing professionals can expect a welcoming jobs market, with 71% of marketing employers planning to recruit in the second half of the year.
The results of the Robert Walters Hiring Intentions Survey have also revealed that marketing employers are overwhelmingly seeking mid level (60%) and junior level (58%) employees.
The results also showed that positive economic conditions have been the driving force behind these decisions to step up recruitment. 83% of hiring managers cited business growth as a key factor in choosing to expand their marketing teams.
The recent economic boom has brought with it new opportunities for businesses to expand. This, in turn has left employers eager to increase headcount in their marketing teams.
We are seeing particularly high demand for junior and mid-level candidates, triggered by employers striving to compensate for the low level of recruitment that took place during the recession. During the downturn, recruitment of more junior candidates was scaled back, leading to the current shortage of mid-level marketing professionals.
Permanent marketers in demand
The survey has also revealed that employers are continuing to favour permanent employees over contractors. 63% of those surveyed said they would be mainly advertising permanent roles while just 5% said they would be looking primarily for contractors.
Employer's new recruitment strategies reflect the need to bring more mid-level professionals on board, and to recruit junior level staff. As the economic situation has become more stable, employers are increasingly willing to take on new marketing projects with a 'spend money to make money' approach. As a result, professionals with experience in digital, campaign management and events are in demand.
Employers are increasingly looking to invest in staff long-term, taking advantage of the positive economic outlook to bring staff with high potential on at junior levels with the intention to develop them within the business. Opportunities for short-term projects work are more limited, but a number of digital projects are being undertaken by major banks, such as app development and website overhauls.