Keep your career on track - Career advice
In the current turbulent business climate, uncertainty surrounding career and job stability is causing wider anxieties for professionals looking at long-term career goals.
Robert Walters offers advice on maintaining career momentum, looking at the longer term solutions to help strengthen your career trajectory as you continue to adapt and grow within a new working world.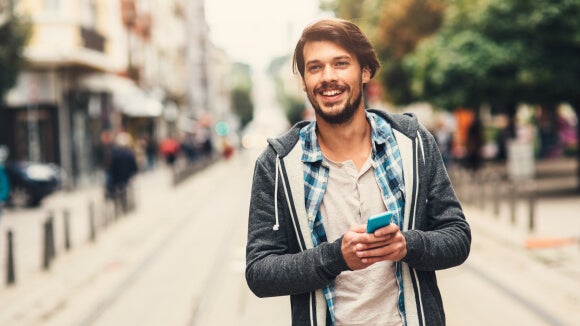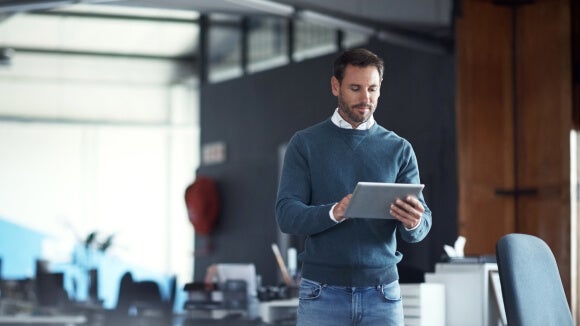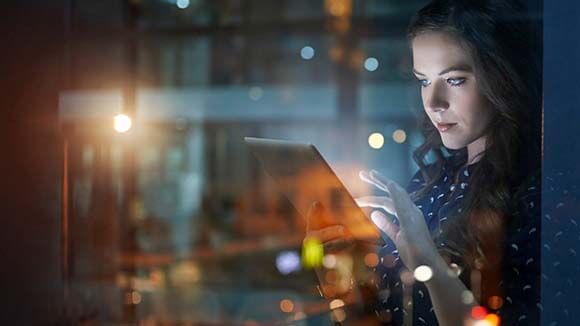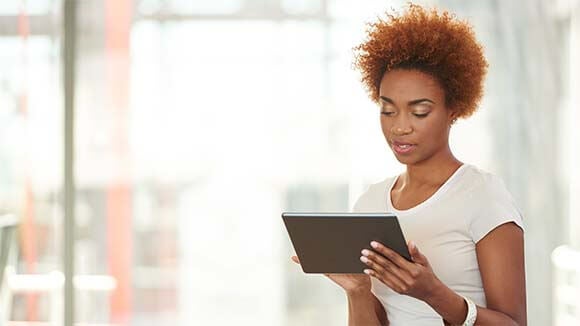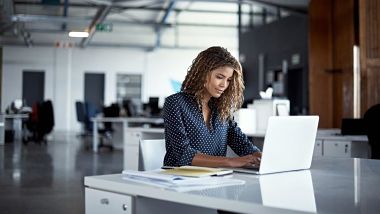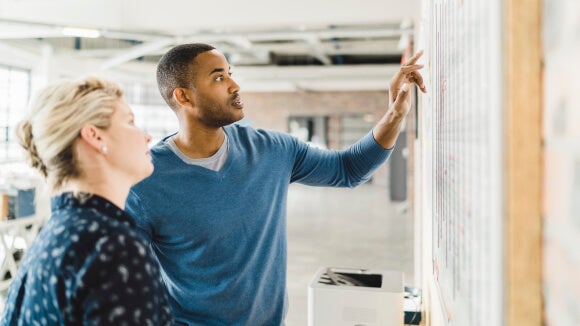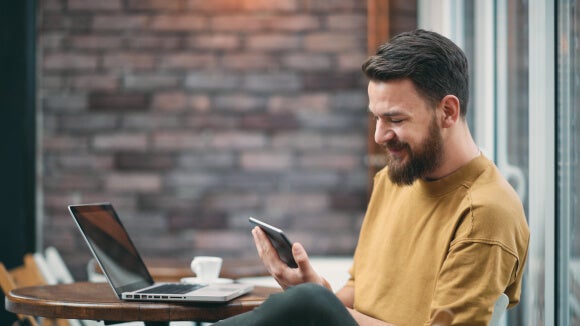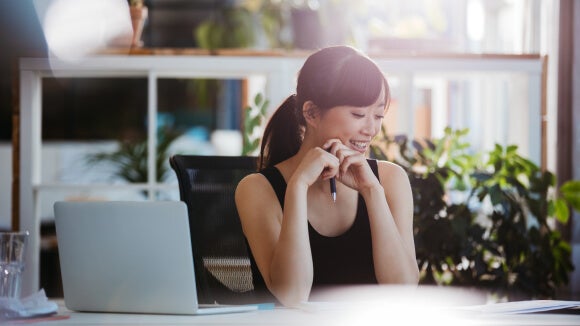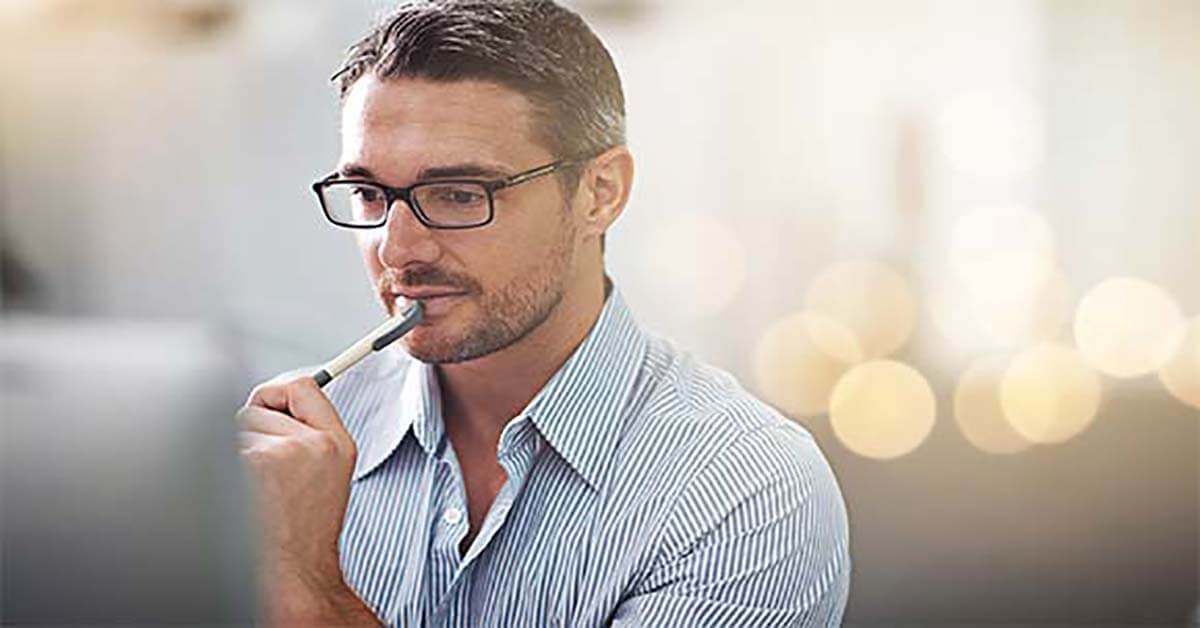 Download the latest guide to upskilling yourself
Experts at Robert Walters and our friends at just add water, have devised a guide for anyone to rediscover their career and upskill themselves. We encourage everyone to make full use of the pockets of time available during this period of social distancing to recharge themselves, refresh their career plans, and hone their craft for a better tomorrow. Even as we are forced to adapt to a new way of living and working, we can always take back control of our lives and careers by rediscovering and upskilling ourselves.
Download the Robert Walters guide for expert advice on how to keep your career on track.