Rising confidence drives HR job growth by 25%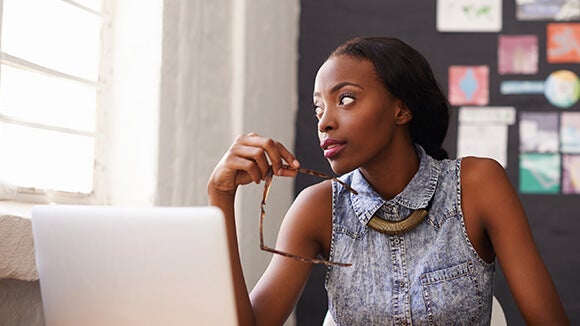 The latest Robert Walters UK Jobs Index has revealed that job vacancies for HR professionals rose by 25% in the first quarter of 2017 compared to the same time last year.
Mid-level management roles made up the largest percentage of advertised roles at 12% while executive and assistant HR vacancies made up 9% of the total volume.
"In 2016, with many firms scaling back or postponing recruitment, demand for HR professionals was sluggish," commented Nick Allwood, Manager at Robert Walters.
"However, as businesses look to grow amid improving economic conditions HR professionals are seeing high demand for their skills."
"In particular, mid-level and junior HR specialists are highly sought after to fulfil 'core' functions necessary to support increased headcount."
Legislation drives demand for pay and benefits specialists
In addition to broadly rising demand for HR professionals, specialists in payroll and benefits are being particularly sought after as businesses look to adapt to new legislation.
"A change in government policy means that large businesses will soon be required to publish the relative rates of pay for male and female executives," added Nick Allwood.
"As employers prepare to change internal systems to ensure compliance with this legislation, payroll and benefits specialists are being highly sought after, both for permanent and contract roles, to provide vital assistance in helping firms comply with the upcoming laws."
Learn more about the latest career advice here.
Want to find out what you're worth? Request a copy of our Global Salary Survey.