Business growth sees HR employers planning to increase recruitment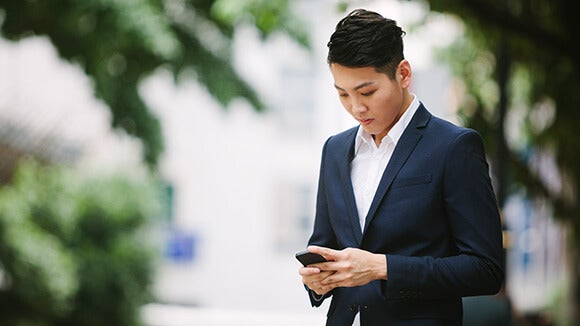 Now may be the time to consider a new role, with 75% of HR hiring managers planning to increase recruitment of HR professionals in the second half of the year.
The results of the Robert Walters Hiring Intentions Survey, which gathered data from over 200 hiring managers, have also revealed that employers are seeking professionals across a wide range of levels.
Mid level executives are likely to be the most highly sought after(66%), while 59% of hiring managers will be looking to recruit junior executives. 41% will be seeking management level staff.
Economic growth and business confidence is driving demand for HR professionals across the UK. As businesses look forward to a strong second half to the year, hiring managers are planning to increase headcount to cater to this expansion," commented Sally Martin, Director for HR Recruitment at Robert Walters.
We are seeing particularly high demand for junior and mid-level candidates in order to support functions within HR operations activity and projects delivery. Candidates with employee relations and analytics experience with the ability to partner with the business will command higher salaries in the current candidate short market.
Economic growth the catalyst for recruitment
Employers indicated that business growth is the driving force behind their recruitment strategies. 90% claimed that they expect growth in the business as having the biggest impact on recruitment in the second half of the year.
The survey has also revealed that employers are continuing to favour permanent employees over contractors with 69% of those surveyed saying they would be mainly seeking professionals to fill permanent roles. Just 10% said that they would be looking primarily for contractors, though this was a increase of 3% compared to the first half of the year.
Employer's latest recruitment strategies which primarily focus on growth, reflect the need to acquire high calibre HR professionals at all levels, including managing the introduction of new specialist and project focused roles. Employers should be prepared to come across increased buy-back and counter offer scenarios. - Sally Martin went on to say.
Developing an efficient recruitment process and working in partnership with preferred suppliers will enhance hiring outcomes.
Also, by being more flexible about industry experience, employers will be able to increase the suitable candidate pool.
Demand for contractors is limited due to renewed confidence in the market.
Employers continue to place emphasis on succession planning and development as part of their retention strategy, ensuring knowledge and experience stay within the business. While some opportunities for short-term project work and maternity covers do exist, employers are largely favouring permanent hires.