Cirty employers spurn summer jobs lull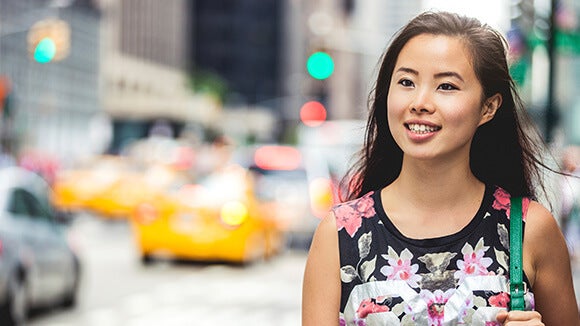 Employers in the City of London have defied the usual trend towards a slow summer jobs market, with the number of marketing vacancies surging 19% year-on-year.
As the UK economy continues to thrive, employers in the City are on the hunt for marketing professionals, increasing headcount in their teams as they look to win new business and take advantage of the current strong economic growth.
While we are used to seeing the number of vacancies and candidates decline during the summer months, this year has, at least partly, defied the trend
As employers scramble to take advantage of the booming economy, sales and marketing professionals who can help employers grow their business are in high demand.
The results of the Robert Walters City Jobs Index, which tracks the number of jobs available and candidates seeking jobs in the City of London month-by-month, also showed that,
In July the number of candidates seeking marketing jobs fell by 12% compared to last year.
The increase in vacancies has coincided with the drop in the number of candidates year-on-year, combining to create a ratio of 1.4 jobs per candidate.
In particular, specialists at the junior to mid-level with experience in digital projects are much sought after by City employers, as are professionals who are able to play a role with significant or highly visible ROI, such as those directly involved in client acquisition.
We are seeing a significant number of vacancies across a broad range of role including generalist marketers, marketing communications and media and PR.