Business expansion drives HR vacancies across UK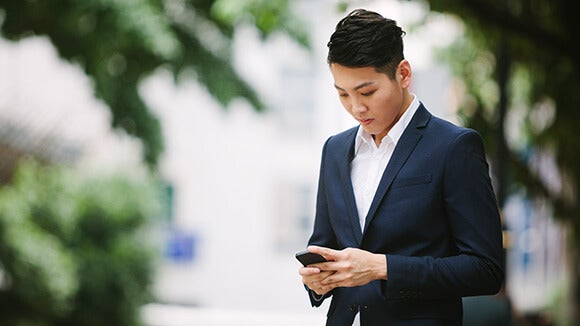 The number of HR job vacancies advertised across the UK has grown by 13% in the third quarter of 2015, compared to the same time last year.
The figures, taken from the latest Robert Walters UK Jobs Index, show that HR professionals saw a high increase in demand for their skills as businesses promote growth and look to drive up profits.
"Despite the usual summer slowdown in recruitment, demand for HR professionals has been consistently high. As businesses look to expand, increasing HR headcount is essential," said Sally Martin, Director - HR recruitment.
London sees largest growth
The research revealed the largest spike was seen in London and the South East, with vacancies up 11%.
Key skills in demand
"Mid-level professionals are the most sought after, with a lack of suitable candidates caused by a decline in recruitment at junior levels during the downturn. As a result of that hiring freeze, employers are now struggling to recruit professionals with three to five years experience for these mid-level positions," continued Sally.

"In particular, we have also seen high demand for professionals with experience in reward and compensation policy and HR projects."
Combatting skills shortages
Tackling the skills shortage will require employers to broaden their approach to hiring, and consider new talent pools to source suitable candidates.

"Expanding or reinstating graduate schemes can provide a long term solution and employers would also do well to consider candidates from other professions with relevant transferable skills," continued Sally.
About the UK Job Index
The Robert Walters UK Job Index tracks job advertisement volumes over leading job boards across the UK in sectors such as accounting and finance, legal, human resources, marketing, treasury, supply chain and secretarial and support.

Released on a quarterly basis, the report provides an indicative summary of recruitment activity being experienced across major national markets as well as key industry comparisons.

View the latest opportunities and find your next role
Find out what you're worth with the Robert Walters Salary Survey