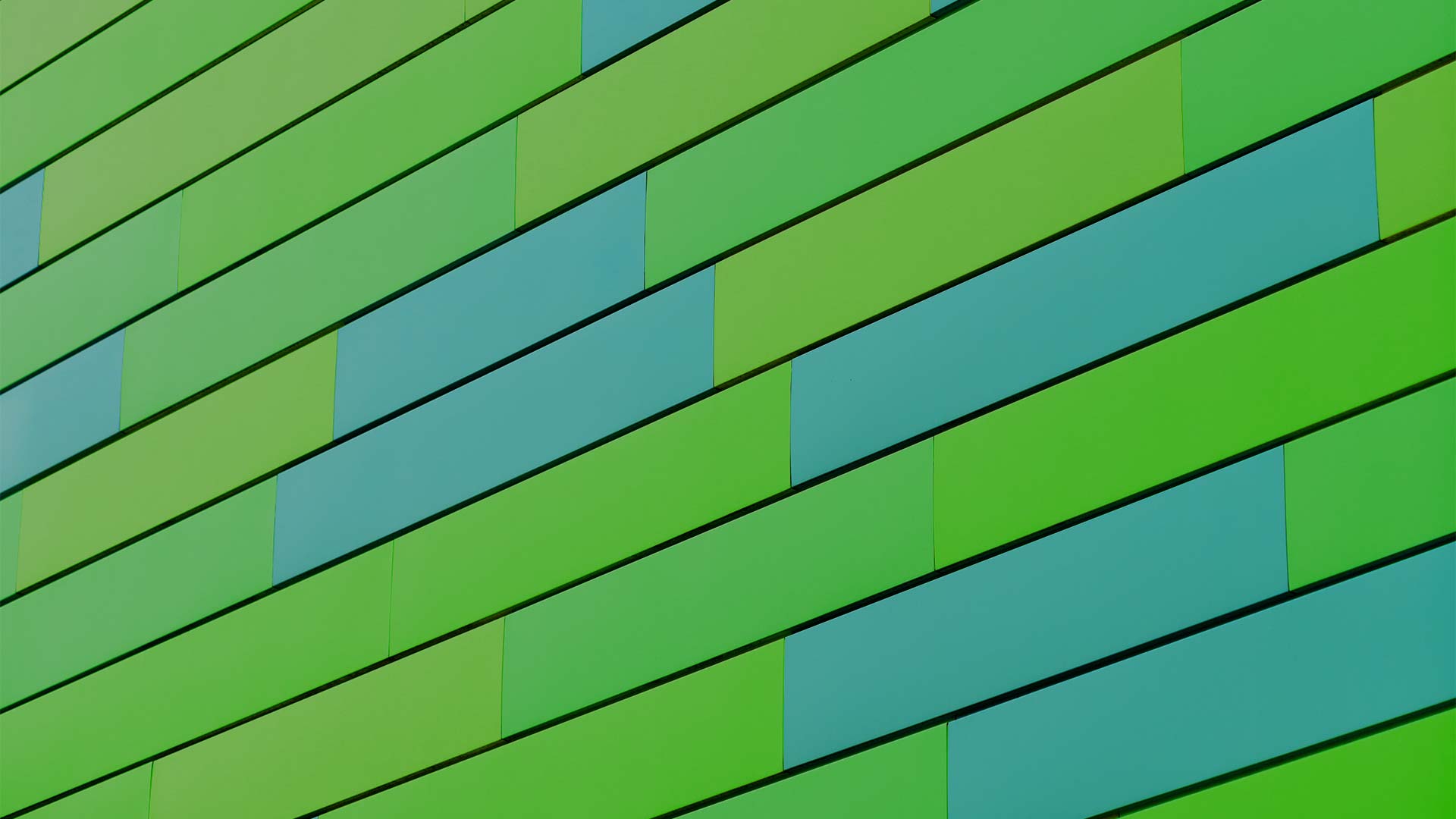 AI AND CREATIVE
THE LATEST RESEARCH AND INSIGHTS
AI and creative | industry insights
Robert Walters AI and creative recruitment offers unrivalled career advice and guidance to all of our job seekers. If you're looking for expert AI and Creative research or for the latest industry trends, our expert team of experienced consultants can help you with all you need to know to stay ahead in your career.
Our advice is tailored to help find the best possible job for you. For tips and advice to help you with CV writing and interview skills, visit our career advice hub.
The latest industry insights
AI and creative latest research and reports
Fintech: Challenger to Competitor
Robert Walters has partnered with VacancySoft once again to deliver 'Fintech: Challenger to Competitor', an extensive data analysis of job vacancies and hiring activity within the fintech landscape in 2020.
The first series to analyse the hiring patterns of fintechs and tech-enabled financial services, the 2020 report addresses the impact of Covid-19 on the fintech sector.
Harnessing the power of AI
AI is having a significant impact on the labour market. As a result of early stage automation and digitisation, labour markets are already polarising and changing drastically. Robert Walters and VacancySoft have partnered together to deliver 'Harnessing the Power of AI - The Demand for Future Skills' – the first report to analyse the evolving hiring patterns for industries embracing AI.
Tom Chambers
Senior Manager,
Robert Walters AI and Creative

+44 (0)20 7509 8863