Business growth drives technology employers to plan recruitment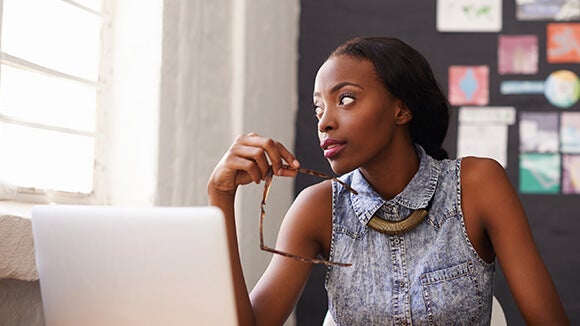 Prospects look good for IT professionals looking for new opportunities with 78% of IT hiring managers planning to recruit in the second half of 2015.
The results of the Robert Walters Hiring Intentions Survey have revealed that employers are seeking professionals across a wide range of levels, with mid level (75%) being the most highly sought after. 56% will be looking to recruit junior executives and 47% will be seeking management level staff.
"Economic growth and business confidence is driving demand for IT professionals across the UK. As businesses look forward to a strong second half to the year, many are undertaking large scale digital and change projects to prepare for expansion," said James Perry, Associate Director for IT Recruitment at Robert Walters.
"Employers are looking to focus their hiring strategies on mid-level employees due to organisations getting the go ahead on projects and programmes. Professionals at these levels are able to deliver This will help the organisation deliver projects to timescales"
Employers also stated that their recruitment strategies were chiefly driven by the expectation that their businesses are likely to expand. 81% claimed that they expect growth in the business to have the biggest impact on recruitment in the second half of the year.
Employers are continuing to favour permanent employees over contractors with 63% of those surveyed saying they would be mainly advertising permanent roles. Just 9% said that they would be looking primarily for contractors, a decline of 3% compared to the first half of the year.
James continued, "Employer's new recruitment strategies reflect the need to bring more Junior-level professionals on board. This is very common in the development market as they see it as a way of training their own staff and also as there is a massive shortage of candidates in this area."
Find out what you're worth using the Robert Walters Salary Survey.