HR specialists in demand in the second half of the year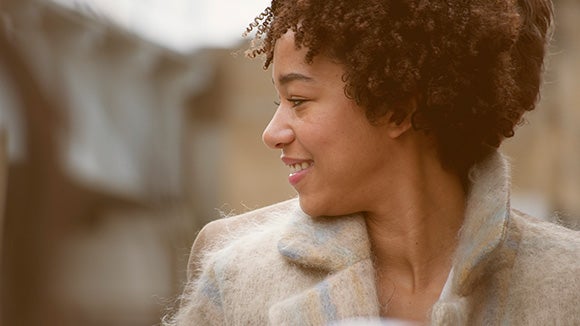 HR professionals in specialist roles are in high demand, with compensation specialists, change and transformation and projects management experience the key hiring areas for the second half of the year.
Growing pressure from regulators around executive remuneration and bonuses will drive hiring for reward and compensations specialists, particularly in investment banking.
HR change and transformation specialists like project managers will also be in high demand, especially professionals within experience in organisation design and HR systems implementation.

Demand will be driven by the financial services sector as well as commerce and industry, as businesses look to improve the efficiency of internal operations.
"During the first half of 2016 regulatory reward specialists were in high demand within financial services across both contract and permanent job markets. Financial services employers also placed an emphasis on recruiting permanent benefits specialists," said Sally Martin, Director at Robert Walters.
Key hiring areas
Business partners at assistant to senior level were in high demand in both temporary and permanent roles. Key sectors hiring at this level include:
Boutique firms
Financial services
Technology and telecoms organisations
Media firms
Across all industries, the following professionals will see high levels of demand into the second half of the year:
Interim HR change and project specialists
Learning and development specialists
Overall, high calibre professionals with significant experience continue to be in the highest demand and likely to have more than one on offer across different industries, demonstrating a positive outlook for the second half of the year.
"We anticipate that in Q3 the market will pick up more so from a contract perspective and confidence will return across the full HR job spectrum once definitive strategic personnel decisions are made in the wake of the referendum."
Take a look at the latest HR jobs from Robert Walters.
Or, find out what you're worth via our Salary Survey.