66% of accountancy and finance hiring managers ready to hire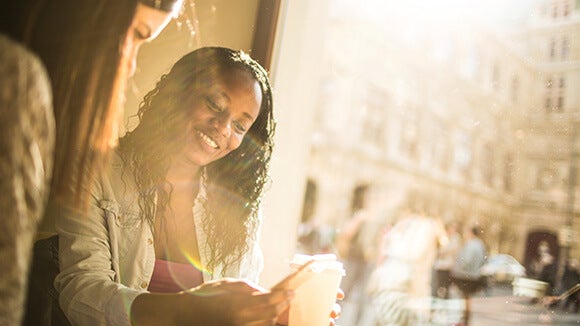 Accountants should look to commerce and industry for new opportunities, with 66% of finance hiring managers saying they plan to recruit this year.
The results of the survey have also shown that junior-level employees (44%) and mid-level staff (47%) are the most highly sought after.
"Employers are planning to recruit primarily into junior and mid-level roles, reflecting the need for part and newly qualified accountants. This is a direct reflection of the reduced hiring of studying accountants in the economic down turn, simply put there are fewer studiers and newly qualified accountants at this time," said Daniel Connors, Associate Director for Accountancy and Finance Recruitment at Robert Walters.
"Furthermore as businesses are growing there is more to report on, to analyse and support, which all adds to the demand."

Employers on the hunt for permanent staff
The results of the survey also show that most employers intend to recruit permanent staff. 49% of employers said that they would recruit mainly permanent roles while just 4% said that they would be looking primarily for contract staff.
"Overwhelmingly, employers are seeking permanent staff, indicating confidence in the long term outlook of the UK economy. Contract work is in lower demand as employers hire more permanent staff, but opportunities will remain for maternity covers, project work, group accounting and systems implementations," Andrew Setchell concluded.
The biggest influence on firms' decisions to recruit is to cope with growth of the business, with 78% of employers giving this as the main factor driving their recruitment strategy. This is an increase of 8% compared to the first half of the year.