65% of technology professionals expecting a pay rise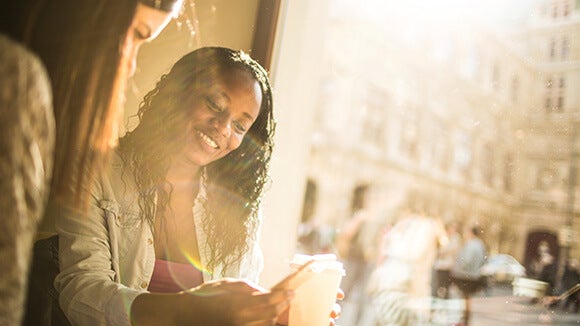 Are you expecting a pay rise this year? Our Pay & Bonus survey shows that 65% of technology professionals are hoping for a salary increase in the upcoming compensation round.
As economic conditions improve and the employment landscape changes, technology professionals expect to see their skills recognised and rewarded further.
While 58% of technology specialists said they didn't receive a bonus last year, 53% are expecting to be rewarded this year.

"Having scaled back capabilities and relied heavily on contract staff in recent years, confidence returned in last year, with more firms re-investing in their permanent technology teams. As a result, we expect competition for strong technology candidates to increase this year, according to Tom Chambers, Associate Director at Robert Walters.
Higher expectations
43% of professionals are already looking for a new opportunity, the survey reveals, although the reasons for wanting to change jobs differ.

Many are motivated by increased salaries and career progression. However, a quarter feel that an improved work-life balance would appeal most in a new job.

"Hiring mangers need to focus on offering the most attractive compensation and benefits packages they can, or they could struggle to attract and retain the best technology professionals," says James Perry, Associate Director at Robert Walters.
About the survey
The Robert Walters Pay & Bonus Survey questioned technology professionals on a range of questions around their compensation expectations, including pay rises and bonuses, career plans and how long they intend to stay at their current firm.