Jobs interviews are daunting at best, here we look specifically at legal interviews and some handy tips to ease the anxiety and encourage success.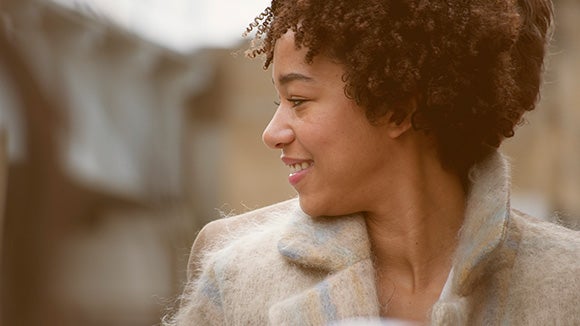 With great career development potential and an interesting workload, treasury manager roles can be rewarding. We take a closer look at the role and what's required.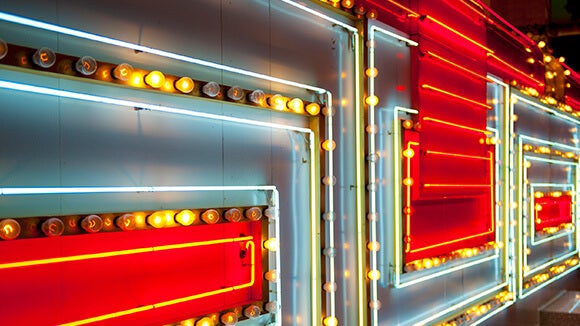 Job interviews can be nerve-wracking and daunting but if you follow our top tips you won't go far wrong.