Excellent benefits and employee development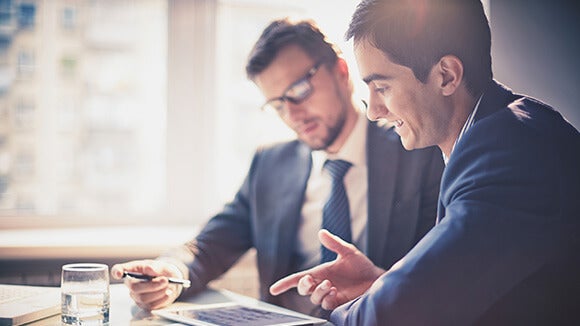 This leading pharmaceutical company fully believes that their staff are the cornerstone of their success.
To say thank you to all employees, this organisation offers unrivalled benefits such as employee equity programmes, a shore purchase plan, work-life balance initiatives, multi-cultural working environments and many additional regional benefits.
By joining them, you will be rewarded for a job well done and have opportunities to develop your knowledge and skills.
Professional development is encouraged and offered through training programs, leadership opportunities and project management coaching for high potential employees